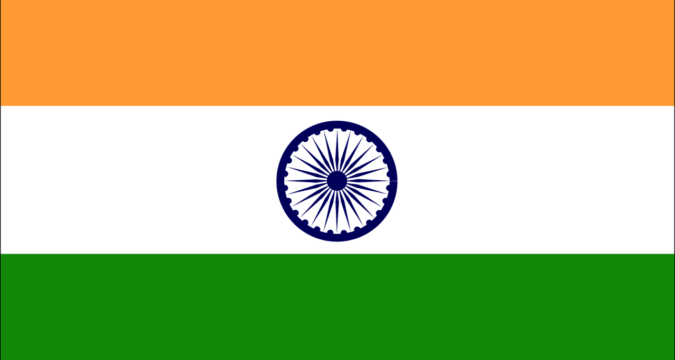 According to the latest reports, Revolut has announced it is planning to expand its services in different regions of the world. Revolut is a startup based in the United Kingdom known for providing online banking services to users. As of now, the company reportedly provides online banking services to several parts of the world.
The company has announced that it is planning to expand its services all the way to India. Revolut made the announcement of expanding its services in India on Thursday, April 22, 2021. The online banking company revealed it has already started making progress in making sure it brings the right people on board to operate in India.
According to a statement from Revolut, the company has revealed that it has already gotten in touch with the person they are confident will help them expand their services in India.
As per reports, Revolut has approached Paroma Chatterjee in order to bring him on board as the head of operations in India. Chatterjee will be responsible for overseeing the expansion of Revolut services all over India.
The executives at Revolut have shared their views about Paroma Chatterjee, praising his contributions to the fintech industry. Chatterjee has been working in the fintech industry for a while and throughout his career, he has contributed to the development of several projects.
Throughout his tenure in the industry, Chatterjee has had the opportunity of being an executive at some of the major e-commerce/fintech firms in India. Some of the most prominent companies where he has worked as an executive include LendingKart, Via.com, and FlipKart.
Revolut has announced that in the initial phase, it will be investing $25 million in the Indian markets to lay the foundation of its services in the country.
The company also aims to launch its Revolut application for the Indian public in the coming year 2022. The company has stated that it has gathered a lot of positive feedback from investors from all over the world. The spokesperson of Revolut stated that the company recently held funding round, which was a huge success.
From the funding round, Revolut has generated more than $900 million and it will be using the majority of the funds to expand its services all over the world as well as introduce new products.
As of now, Revolut is worth $5.5 billion, and with its expansion in India; it will lay the foundation of expanding its services in the entire Asian continent.
According to the Revolut executives, India is one of the most critical markets for the company and it also serves as one of the most significant hubs when it comes to technological advancements.
Therefore, bringing the Indian population on board would be one of the wisest investments and expansions, Revolut has ever made.