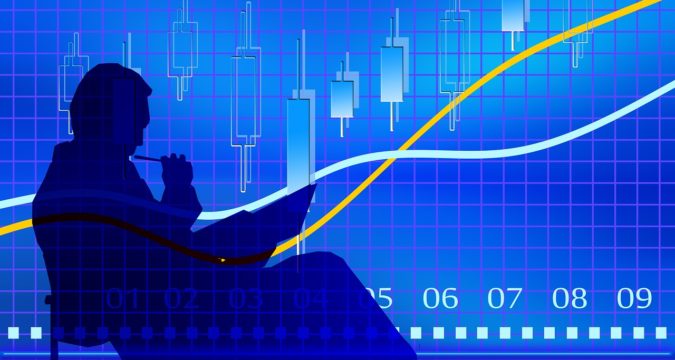 The financial technology company, Ripple, which is best known for its crypto XRP, is considering moving its headquarters from the United States to overseas. The $10 billion-dollar company has become rather frustrated because of the regulatory environment in the U.S. Brad Garlinghouse, the CEO of the San Francisco-based company, had visited London just last month. He said that the Financial Conduct Authority (FCA) the watchdog for the U.K markets doesn't regard XRP as a security, which is a controversial point in its home market. He added that similar assurances had been provided by other regions as well. 
The chief executive said that taxonomy is evident in the United Kingdom, with the FCA playing a key role in how these various assets should be characterized, along with their use cases. He said that the conclusion was that XRP didn't classify as a security because it is used as a currency. According to him, this kind of clarity would certainly make it beneficial for Ripple to operate in the United Kingdom. Along with the UK, Garlinghouse said that some other places that were under consideration regarding Ripple's move abroad included Singapore, the United Arab Emirates, Japan, and Switzerland. 
According to him, the US doesn't think the same way as other G20 markets and how they approach these regulations. Executive chairman and co-founder of Ripple, Chris Larsen had first mentioned the company's desire to move their global headquarters outside of the US earlier this month in an interview. Ripple has been embroiled in an ongoing battle with some crypto investors who have accused it of making misleading statements about its crypto and selling unregistered securities. The allegations have been disputed by the company and it pushed back on the suggestion that their crypto should be categorized as a security. 
While the officials at the U.S. Securities and Exchange Commission (SEC) have declared that cryptocurrencies, such as Ethereum and Bitcoin, don't classify as securities that should be regulated like bonds and stocks, there have been no such statements about XRP. This means that its status is shrouded in uncertainty. The label of 'security' makes a difference because it could mean that XRP would be subjected to some strict new rules and this could have a big impact on the company. Even though Ripple has claimed that it is independent of its crypto, it does own 55 billion of XRP tokens from the total 100 billion that are in existence.
As a matter of fact, the company also generates some revenue every quarter by selling some of its XRP tokens. CoinMarketCap indicates that Ripple is the fourth-largest crypto in terms of market value. According to Ripple, it utilizes this crypto as a 'bridge currency' for sending money overseas cheaply and quickly and for providing financial services to its clients. It works with some of the most prominent institutions in the world, including American Express and Santander. However, these companies are not using XRP currently for settling their transactions, and Ripple's chief admitted that they were not eager to use the token either.