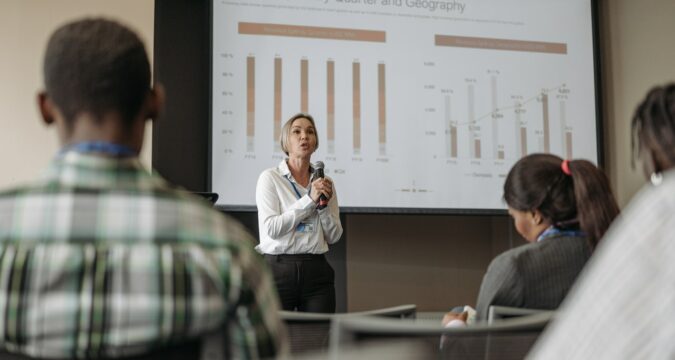 The share prices for LG Corporation have experienced a significant surge in premarket trading. The share prices for one of the largest electronics manufacturers reportedly surged by 9% after it made an announcement surrounding its stock buyback program.
Buyback Announcement by LG Corp.
It was on Friday when the conglomerate from South Korea made the announcement surrounding the buyback program. In addition to the buyback program, South Korea has also made an announcement surrounding the dividend payments. It has been announced that the future dividend payments' limit has been removed.
$400 Million Worth of Stocks Buyback
LG currently has many groups as affiliates that are working towards its expansion. LG Display is also one of the major affiliates that are currently part of the conglomerate.
LG announced on Friday that it will be proceeding with a buyback program for its stocks. Throughout the program, it will buy $400 million worth of shares. The amount currently translates to 500 billion won.
The total amount of stocks it is planning to buy back represents 4.3% of the total valuation of LG. The executives have announced that the program will last until the end of 2024.
Dividend Income Plan
About the payout, LG has announced that it will be separate net income's 50% payout. The company has confirmed that the payout will be within the range of the dividend income generated by the company.
Despite going with the dividend income LG has announced that it has no intentions of moving away from its distribution policy. At the end of the Monday trading, LG reportedly closed its day at a 9.64% surge in its stock prices.
A Critical Situation for Samsung
Samsung is also a gainer in Monday's stock market, having gained a 1.80% rise in its share prices. Despite the recent downfall due to the tech market plunge, the share prices of Samsung have started recovering.
From the beginning of 2022 until now, Samsung has experienced a 23.64% dip in its share prices but now, it is moving towards the recovery phase. At the time of writing, the share prices for Samsung are at $54.74 and its overall valuation is worth $367.49 billion.
Just recently, the fifth largest country in the world with (a 229+ million) population, Pakistan, has made an announcement regarding its imports. Due to the constant devaluation of the local PKR versus the USD, the Pakistani Government has banned imports of luxury products.
For Samsung, Pakistan is one of the largest markets where many of its products are purchased on a large scale. With the imports being banned by Pakistan, Samsung will definitely face a downtrend in its sales and it may impact its overall sales and revenues.