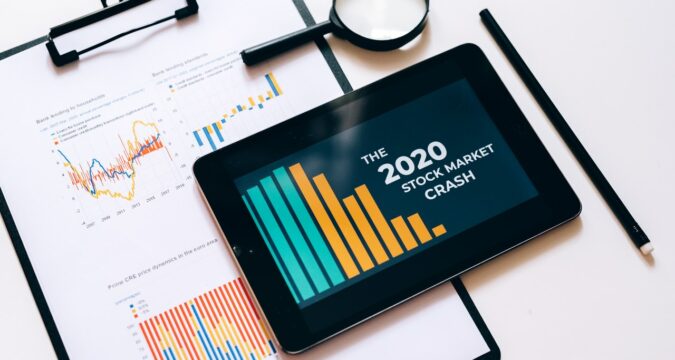 Nvidia executives have recently dropped a bomb on its shareholders with its guidance for the year 2022. The executives have also announced that the hiring process for the new employees will be slowed down. The company is now moving to a smarter strategy in order to control its expenses.
According to Nvidia executives, the macroeconomic environment is extremely challenging, posing huge stress among all that are impacted by it. Colette Kress, the Chief Financial Officer (CFO) was the one who addressed the entire stakeholder community about the matter on Wednesday. Colette Kress shared the company's upcoming plans while talking about the earnings they generated in the fiscal first quarter.
Earnings Results for the Fiscal First Quarter
Kress revealed that for the fiscal first quarter, they beat all the expectations set by the analysts for the earnings and sales. Despite generating high earnings, they were not able to save the stock price from plummeting. It happened because the guidance they shared for the running and the upcoming quarters was less than expected.
The chipmaker confirmed the earnings per share they generated for the fiscal quarter were $1.36. The expected earnings per share for the respective fiscal quarter were $1.29.
The revenue Kress reported for the same quarter was worth $8.29 billion, and it was versus the expected revenue of $8.11 billion.
Current Performance of Nvidia
For the running of the quarter, Nvidia reported that the revenue they are estimating would be $8.1 billion. However, the earnings that the analysts have estimated for the running quarter are $8.54 billion.
From the beginning of 2022 until now, the stock prices for Nvidia have plummeted more than 43%. This is because of a similar mindset that the investors have grown in the running year pertaining to the tech-based stocks.
Investors are not taking risks of investing in stocks that are demonstrating very fast and quicker growths. Instead, the investors are now investing in stocks that are safer and are growing at a slower rate. Another factor that has the investors very alerted is the rise in the inflation rates.
Nvidia's Expenses have Grown Tremendously
The executives also reported that they are recording a surge in their expenses for operations. The expenses have been rising with every passing year. The increase they have recorded on a year-over-year basis is 35%. The data shows that the expenses for Nvidia have grown up to $1.6 billion.
Given the current circumstances, Nvidia expects that its revenue in the running quarter will be $500 million less than what it could've been primarily. This is mainly because of the Chines lockdowns, the Russia-Ukraine war, and the rise in the interest rates.
From the data and the predictions Nvidia has made, it is expected that the share prices of chipmakers may experience a dip in the upcoming quarters.