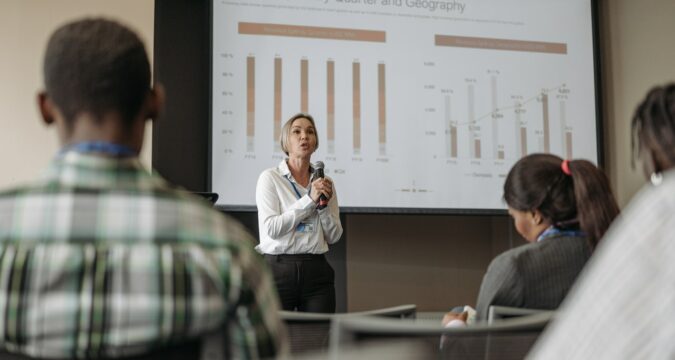 Share prices for Roku have experienced a tremendous dip and the company faced the dip after posting its Q2 earnings.
Roku Shares Dipped over 25%
Roku recently posted its earnings for the second quarter of 2022. According to the executives, the earnings for the recent quarter were disappointing. The company ended up missing all bottom and top lines for Q2.
Roku executives revealed that it was due to the recessionary fears that the performance of their company has been declining. The company ended up missing out on the earnings expectations. It expects that the earnings for the upcoming quarters will be impacted due to the same recessionary fears among the consumers and investors.
Earnings for Q2
Roku shared its earnings versus the expectations set by the analysts at Refinitiv.
According to Roku, the loss it expected in the second quarter was 69 cents per share. However, the loss it recorded in the second quarter was worth 82 cents per share.
The revenue the Refinitiv analysts had predicted for the same quarter was worth $805 million. However, the revenue Roku ended up generating was worth $764 million.
As per Roku executives, the macroeconomic situation has been worsening, which has caused the inflation rate to rise tremendously. Roku has also attributed the supply chain issues and disruptions to the loss it has suffered in terms of its earnings.
Roku's Expectations
According to the Roku executives, they expect that their advertising and marketing sector may continue suffering in the running quarter. Due to the worsening inflation situation, consumers may spend moderately. This may end up hurting the business of Roku TV as well as other accessories that go with it.
The executives also revealed that to cut the losses, they had to slow down the process of increasing the headcount of their company. Additionally, they had to trim the expenses of operating their business.
Roku's Statement
According to the letter written by Roku for its investors, the situation they face right now mirrors the same situation their business recorded during the pandemic in 2020. It happened because of the macro uncertainties that continued growing throughout the pandemic.
Due to the uncertainties in the macro-economy, ad spending was reduced by the companies on all platforms.
Roku Missed on its Guidance
According to Roku, it has missed out on the guidance that it has predicted initially. Roku revealed that the Refinitiv analysts had predicted that Roku would generate revenue worth $902 million in the third quarter. However, Roku was only able to generate a revenue worth $700 million, which was much lower than their own expectations.