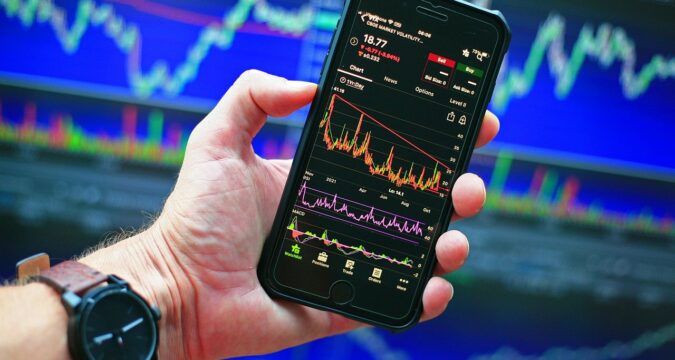 The share prices for Snap have experienced a huge dip after its executives posted earnings for the second quarter.
Snap's Shares Dipped 39%
The share prices for Snap experienced a 39% dip on Friday and it happened after the social media company shared its second-quarter earnings. According to the executives, the earnings for the second quarter were extremely disappointing.
The executives accepted that they were not able to meet the earnings expectations set by the Wall Street analysts. The company missed out on both the bottom and top lines.
Following the disappointing earnings, the executives revealed that they will be slowing down the process of their hiring.
Reasons behind Disappointing Earnings
The executives posted that the low earnings were due to the constant dip in the economy, which has been becoming a constant challenge for them.
In addition to the economic demise, its ad platform demand is also slowing down. Then it was the iOS update that was introduced by Apple in 2021. Another major reason why they have taken a hit is due to the growing competition. At present, the biggest competitor they have is TikTok, the major social media platform.
The Snap executives revealed that they are unhappy and unsatisfied with the results they have witnessed for the recently completed quarter. They stated that despite the current headwinds, they had not expected that they will be witnessing such low results.
Stock Performance of Snap
After the Snap results were posted, the share prices for the social media company experienced a 39% dip on Friday stock trading. However, the situation for Snap has continued worsening since the beginning of 2022. The year-to-date stock situation for Snap shows that its stock has dipped 79%.
Multiple Analysts Downgraded Snap's Stock Status
Throughout the beginning of 2022, Snap has been facing a downtrend in terms of stocks and performance. It seems that the situation for Snap may continue worsening throughout the rest of the year.
After Snap shared its earnings, analysts from multiple investment firms downgraded the stock price target and status of the social media platform. Among the major investment firms is Goldman Sachs which has also downgraded the stock status of Snap.
Goldman Sachs has downgraded the stock remarks for Snap to "broadly negative". They have further downgraded the stock status for Snap to neutral from buy.
Earnings for 2nd Quarter vs. Estimations
The earnings report shows that for the second quarter, the earnings per share Snap generated were -2 cents per share. The estimations made by the analysts for the second quarter were -1 cent per share.
The revenue Snap reported for the second quarter was $1.11 billion while the estimations were $1.14 billion.