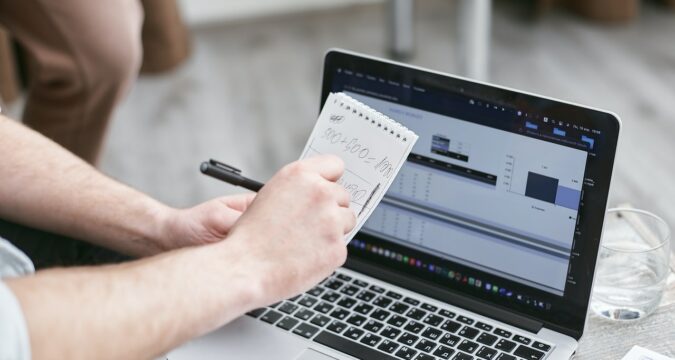 The latest stock market report shows that the share price for United Parcel Service (UPS) has experienced a notable dip. The dip was recorded after the delivery company posted its earnings for the recent quarter of 2022.
UPS Shares dropped almost 3%
In the most recent stock trading session, the share prices for United Parcel Service experienced a dropped. The company experienced a drop in share prices after sharing its earnings for the recent quarter.
While posting the earnings, the delivery company revealed that the delivery volumes it recorded were lower than estimations.
According to the delivery company, the estimations they had set for the delivery volumes in the second quarter were 222,000 every day. The Atlanta-based company revealed that the drop it recorded in its delivery volume was mainly due to the ending of its contracts with major clients such as Amazon.
UPS's Forecast Involving Amazon
Carol B., the chief executive officer at UPS revealed that by the end of the running year, their revenue from Amazon delivers will be reduced tremendously. It will be less than 11% of their overall revenue.
Despite sharing a dip in the delivery volume, UPS confirmed that they are standing by the outlook they had shared for the rest of the year.
After sharing its outlook expectations and recent quarter delivery volumes, the share prices for UPS dipped by almost 3%. At the time of writing, the shares for UPS are trading at $181.90 per share.
Earnings Reported by UPS
UPS reported that for the quarter, the expected earnings were $3.16 per share and they were able to generate $3.29 per share. As for the revenue, the expected figure was $24.63 billion but the company generated $24.77 billion.
The executives revealed that as the value of the dollar grew stronger, its international business ended up taking a dip. The revenue generation for UPS was reduced by $261 million while the profit was reduced by $60 million.
Coinbase
The share prices for Coinbase reportedly took a dip after the crypto exchange revealed it was facing a probe launched by the US SEC.
The exchange revealed that the US SEC has launched a probe against their platform to investigate whether they are involved in offering unregistered securities to the US locals or not.
Coinbase Shares dip more than 15%
After the announcement, the share prices for Coinbase have dipped significantly and the report shows they have dropped over 15%. Following the recent dip, the overall YTD drop Coinbase has suffered in stock prices is almost 77%.
According to the US SEC, Coinbase may be involved in offering 9 different securities that are unregistered.