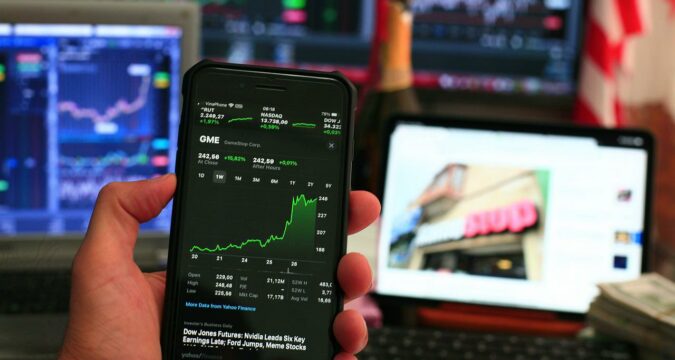 The share prices of Nio have reportedly surged by 4.95%, which was a result of a promising announcement made by the Chinese Government. Nio is one of the largest and fastest-growing electric vehicle companies based in China.
The company has been gaining fast momentum in its growth and expansion throughout the world. Now, it seems that the Chinese Government is aiming to provide as much leverage to the EV sector in the country as possible.
The reason behind the Nio Rally
Being one of the most promising and fastest-growing electric vehicle companies, the investors feel much safer investing in Rio than in other EV companies. Surprisingly, Nio is not the only EV company in China that has gained in the past 24-hours.
Other major EV companies have also been gaining from the recent decision made by the Government of China in regard to taxes. The Chinese Government has announced a tax cut on the purchases of new cars. The rule has been implemented by the Government of China.
Most importantly, the Government of China is aiming to provide a subsidy to the buyers in the form of cash to people who meet certain conditions. The cash subsidy condition will be fulfilled if the customers proceed with the acquisition of electric vehicles.
Analysts are Positive about EV Stocks
The analysts are also very positive about the recent announcement the government of China has made. They have even shared notes with their investors talking about the future of EV shares.
They are confident that the recent move made by the Government of China would prove to be highly lucrative for the investment sector.
The investors are also confident about the investors joining the cause. For a long period, the investors will continue investing in EV shares. This would continue boosting the growth of the electric vehicle sector, especially in mainland China.
After the decision made by the government of China, the overall shares of the EV sector have risen by 5.9%.
Why the Chinese Government has Cut Down on Taxes
For several decades, China has aimed to build its own empire against the United States by advancing in the technology sector. To compete with the US-based EV sector, China-backed its own local EV companies such as Nio, BYD, SAIC Motor, and many more.
Although the EV sector was gaining a lot of advancements in China, the country ended up getting hit by the pandemic. As a result, all major sectors in China have been hit hard. The lockdowns in the tech hub of China, Shanghai, have crippled the entire technology sector.
However, the Chinese Government is aiming to make things better for the particular sector. This is the reason why it has cut down taxes and announced subsidies for people who buy electric vehicles.