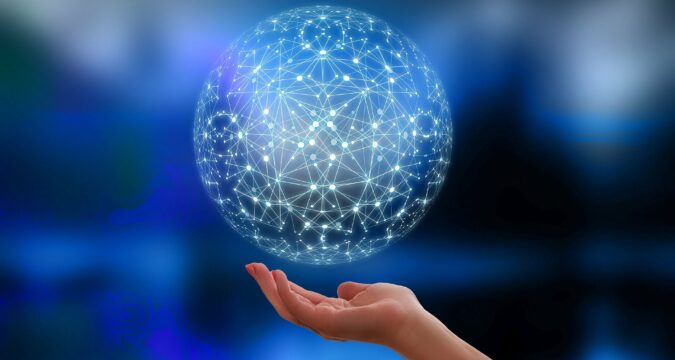 The Solana Network has been marked as the next big threat to the Ethereum ecosystem. The co-founder of Solana was recently interviewed by the journalists about the prospects for the blockchain and his thoughts on becoming the biggest Ethereum rival. Anatoly Yakovenko was attending the Lisbon Breakpoint Conference that was centered on the Solana network.
The technical investors have started to notice the Layer-1 solutions network. As pointed out by Yakovenko, the biggest winning points for the Solana network have been its high transaction speed, scalability features, and cheaper transaction fees. He further added that thus far, most blockchain projects are not following the unique consensus model of the network that uses Proof-of-History.
Interoperability Offered by Solana Network
The journalist asked Yakovenko about the limitations related to the interoperability that most Layer 1 blockchain projects face. He responded by presenting the example of an online gaming platform hosted on Solana called Audius. He claimed that projects of this scale are looking for one million transactions per day; therefore, they are not suitable for Ethereum. He also quoted the remarks of Audius CEO, Roneil who claimed that Solana is much cheaper and faster.
Yakovenko claimed that the developers on the Solana network are planning to take advantage of the Pareto effect. The protocol allows the gamers to offer trade-offs and exchange swaps against a specified value. He further explained that Ethereum 2.0 is currently attempting to cut down the costs by grading down validators and moving to the ratio codes. However, the Solana network can offer real-time access to a considerable amount of users in a single data shard.
The success story for Solana started when the CEO of FTX, Sam Bankman Fried, revealed on Twitter that the company had chosen it for Project Serum. Yakovenko claimed that the FTX Serum project was able to make great progress by working in tandem with the blockchain project. He claimed that within four weeks, it was able to go live and start functioning as a full-fledged decentralized exchange.
Commenting on the matter of 50,000 TPS, Yakovenko claimed that there is a 50% chance that it does not happen in real life. However, he claimed that with the hardware innovation lined up for the next four years, it is possible to improve the current transaction speed of the network by four times. He also commented that he does not worry too much about becoming taking over Ethereum and prefers to work on developing a platform that people want to use for its benefit.