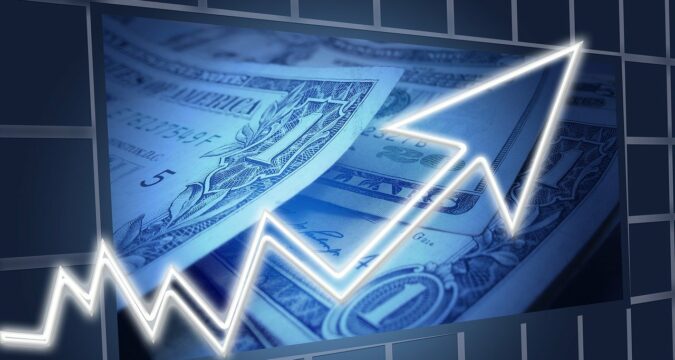 According to the latest reports, Sony has laid out its sales and profit forecast for the entire year on February 3, 2021. The tech giant from Japan "Sony" has revealed that it predicted the sales/profits for the full year following the sales it hit during the holiday quarter.
As per the figures, Sony was able to generate around 4.5 million sales for the new Sony PlayStation 5 console units in the 4th quarter of 2020 during holidays.
The company reported that it managed to generate an operating profit of 359.2 billion yen in the Q4 of 2020 (October to December). At the time of publishing, the 359.2 billion Japanese yen figure translates to $3.4 billion.
The workforce and analytics team at Sony has confirmed that the sales from the 4th quarter of 2020 far exceeded the sales it managed to generate in the same quarter for 2019. As per figures, the company generated 20% more profit in 2020 than it did in the same period for 2019.
Sony has also confirmed that the total revenue is generated for the fourth quarter of 2020 was 2.7 trillion yen, which is up by 9% and is growing year-on-year.
Based on the recent sales, Sony has increased the forecast of the profits that it is expecting to generate in the 12 months. The company is now expected to generate up to 940 billion yen until the end of March 2021. The new profit predicted by Sony is 34% more than what it had predicted for the same period. Prior to the 940 billion yen mark, Sony had predicted to hit around 700 billion yen.
In addition to the profit, Sony has confirmed that for the entire fiscal year, it is now expected the revenue will go up to 8.8 trillion yen. The 8.8 trillion yen figure is now 4% more than what was initially predicted (8.5 trillion yen) by Sony back in October of 2020.
Sony revealed that the gaming division of the company managed to out-perform all other divisions. It confirmed that the games division's sales went up by 40%, which is a total of 883.2 billion yen. One of the main drivers of the surge in sales for the gaming division was the launch of the PS5 console. As soon as PS5 was launched in November 2020, and started hitting the market, Sony's sales went sky-rocket.
 It has been revealed that Sony alone earned 80.2 billion yen worth of operating income for the particular period. This showed that the company was able to generate 50% more sales than it did back in 2019.
In addition to the above, Sony's America depository receipts (ADRs) that are listed by the United State also climbed by 10% in the fourth quarter of the year 2020.