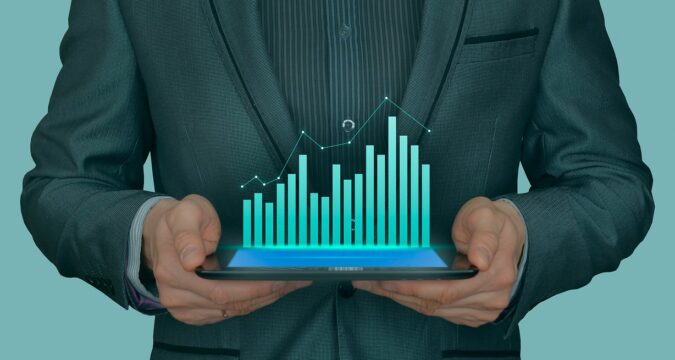 Digital Currency Market Review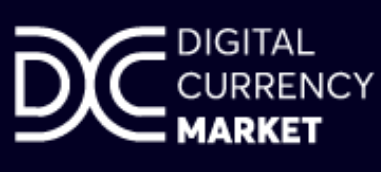 Digital Currency Market is an online trading platform which gives clients the freedom to trade over 200 assets. Forex is a big part of the Digital Currency Market offer, focused on major pairs such as EUR/USD, GBP/USD, USD/JPY, and USD/CHF, but also offering interesting minor ones. You can also trade hard or soft commodities, indices, stocks, and Bitcoin, the first cryptocurrency ever launched.
One of this broker's advantages is its spreads, which start at 0 pips. You can also choose between downloading the trading platform to an iOS, Android, or desktop device, or trading on a browser without the need to download.
Another great advantage boasted by Digital Currency Market is its two decades of experience in the field, serving both corporate clients and retail investors. On the screenshot below, you can get a glimpse of the homepage of the website.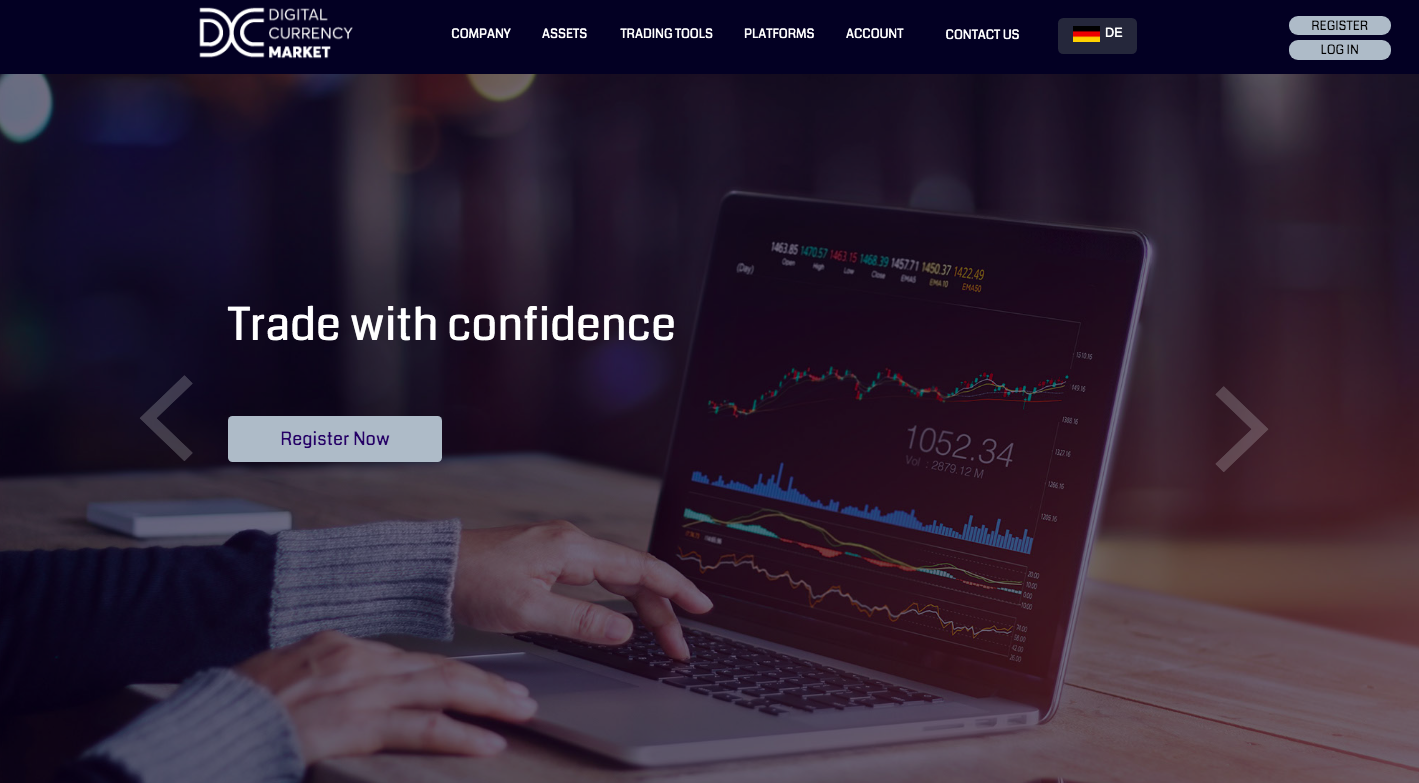 Digital Currency Market Trading Platforms
This broker has been around since 1994. Currently, it offers the MetaTrader 4 (MT4) and a Web Trader as trading platforms. For Web Trader, you do not need to install anything since you can trade directly from your browser. On the other hand, MT4 can be used from iOS and Android systems, as well as from your PC or laptop, with a simple downloading process.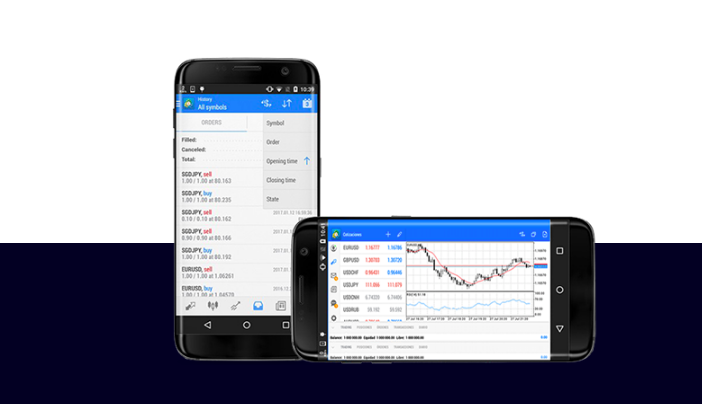 Digital Currency Market Assets
Through Digital Currency Market, traders have access to over 200 assets. You can trade CFDs of commodities, cryptocurrencies, indices, stocks, and foreign exchange rates. Some of the commodities available are soybeans, coffee, wheat, gold, rubber, pork, and oil.
The broker grants certain trading techniques that can help you benefit from executions. Among these techniques are social trading, auto trading, and hedging (with more on that to follow).
Digital Currency Market Trading Accounts
Since different customers have different needs, Digital Currency Market has developed seven different trading accounts and five additional savings accounts. You can choose between a Basic, Bronze, Silver, Gold, Platinum, Diamond and Black account. Basic accounts require a minimum investment of $250 and grant several benefits and tools to help you trade smoothly.
Free withdrawals are rewarded to some account holders, while the prestigious signal alerts are granted exclusively to Diamond and Black account holders.
Savings Account
Another type of account available with this broker is a savings account, with very interesting options to choose from. You can open a portfolio of cryptocurrency, a dedicated portfolio with a specific asset, a diversified portfolio, a hedge fund savings (where you can join forces with another trader), and a personal bank account (where a senior analyst is at traders' side at all times).
Trading Features on Digital Currency Market
Using cutting edge technology, the broker has developed two calculators, accessible by all users: a financial one and a forex one. With the former, you can calculate the parameters of future value (FV), the number of compounding periods (N), the projected interest rate (I/Y), and the annuity payment (PMT).
With the latter you can figure out your possible output, given the following values: high, low and close. Both calculators are already helping traders on the website. The economic calendar is also a great tool to stay up to date on world events, which can possibly cause change in markets. Recently, it was posted on the digitalcurrencymarket.io website that a brand new "market analysis" function is coming soon – definitely something worth waiting for.
Trading techniques
Customers can use well-known and commonly employed trading techniques on the broker's platforms. Besides the much-acclaimed social trading feature, auto trading can be implemented through Autochartist, a program which identifies patterns by monitoring numerous financial instruments during a 24-hour period. On the other hand, with social trading, you can communicate with other traders and are able to see their moves, follow them, and decide which of their habits you want to adopt.
Pros and Cons
Pros
Many trading accounts to choose from

Savings accounts and joint accounts offered

Social trading and automated trading enabled

Over 200 assets for trading and investing

More than 20 years of experience in the field
Cons
Only three accounts offer unlimited free withdrawals

Market analysis not available yet
Final Thoughts
Whether you are an experienced or beginner trader, the digitalcurrencymarket.io service is bound to be useful for you, with its easy-to-use platforms, numerous assets, seven different trading accounts and various trading techniques. It is our conclusion, thus, that Digital Currency Market is a brand that can wholeheartedly be trusted by traders, as it seems to make a great effort at ensuring customer satisfaction.