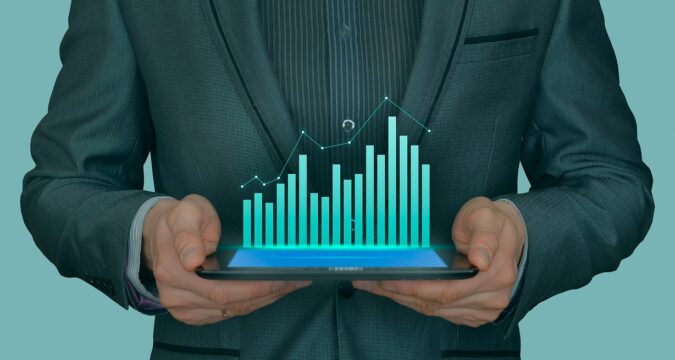 One of the largest and widely adopted applications Kuaishou has finally expanded its services internationally. Kuaishou is a short video making an application that was launched in 2011 and has gained a lot of success in China. It is one of the top applications that are similar to TikTok that is actually competing with TikTok.
It was recently reported that Kuaishou had the intention of going international and compete with other short-video sharing platforms internationally.
Later on, it was revealed that Kuaishou was going to launch its Initial Public Offering (IPO) in the month of February 2021. However, things have turned out as planned and Kuaishou has delivered one of the best IPOs through the Hong Kong Stock Exchange.
According to the latest updates, the stocks for the short video sharing application Kuaishou have surged close to 200%. The platform has managed to gain an enormous amount of adoption right at the launch of its IPO at the Hong Kong Stock Exchange (HKEX).
It has been revealed that as a result of the initial public offering (IPO), the firm has managed to raise 41.28 billion Hong Kong dollars. At the time of publishing, the 41.28 billion figure translates into $5.32 billion. It has been confirmed that at the launch of the IPO, the platform had set its share price at 115 Hong Kong dollars per share.
Kuaishou had set the price of its share at 115 Hong Kong dollars per share as this was the highest range expected by the analysts. Surprisingly, at the launch of the initial public offering (IPO), the share prices for Kuaishou started at 339 Hong Kong dollars.
The nature of the Kuaishou is similar to that of TikTok where the users get to create and watch short videos. When it comes to monetization, the application makes money when the users purchase virtual gifts from the platform and send them over to the streamers.
As per sources, it has been reported that Kuaishou is in the process of launching an e-commerce platform for its users. This way, the platform will be able to target a wider user-base and will set foot into a new sector.
The analysts at Kuaishou reported that ever since the IPO launch, the platform is experiencing really high demand. It has been stated that if Kuaishou ends up exercising the overallotment option, it would be able to offer more shares to the investors. Once the overallotment option is exercised and more shares are issued by a bank, then Kuaishou will end up raising over $6 billion.
It has been confirmed by sources that ten cornerstone investors were led by BlackRock, Fidelity, and Capital Group. The idea of going for an IPO comes after the initial reports from new implementations in China. The Chinese government had recently introduced rules that were going to impact shopping on the live-streaming platform.