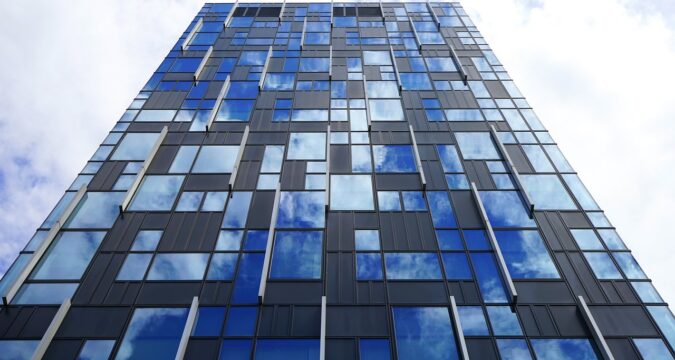 Sony recently shared its earnings for the entire year of 2022, which caused the share prices for the electronics manufacturer to observe a significant drop.
Sony Shares Dipped Almost 5%
Sony recently shared its full-year income guidance, which was not a beautiful sight for the investors. The company reportedly slashed the guidance, which resulted in the investors pulling out. This has led to a downtrend in the share prices for Sony in the recent stock market trading sessions, bringing its shares down almost 5%.
Guidance for the Year 2022
For the entire year 2022, the Japanese company had estimated its operating income to be 1.16 trillion. Now, Sony has slashed the operating income forecast to 1.11 trillion yen. On the other hand, the analysts had predicted that Sony would be able to generate an operating income worth 1.2 trillion yen.
As for net income, Sony had previously set it to 830 billion yen but the company has lowered it to 800 billion yen. Whereas, the analysts had predicted that Sony would generate 880.12 billion yen worth of net income.
Full-Year Revenue Guidance
In terms of full-year revenue guidance, Sony had initially predicted it to be worth 11.4 trillion yen. Now, the revenue for Sony for the entire year is set at 11.5 trillion yen. The revenue estimation that the analysts had made from their end was 11.18 trillion yen.
Earnings Reported by Sony for Q1 2022
For the first quarter of 2022, Sony reported that the operating income forecast was set to 286.73 billion yen but it managed to generate 306.96 billion yen. As for the net sales, Sony reported that the expectation was 2.47 trillion yen. However, they managed to generate 2.31 trillion yen.
The reason behind Dip in Results
According to the executives at Sony, they witnessed a significant in their sales in the gaming market. The gaming market has not performed for their company the way it used to in the past. Therefore, their results were not as promising as they used to be in the past quarters.
Their FQ1 results were also negatively impacted by the low sales they recorded for their gaming segment.
Sony Revised Guidance due to Gaming Segment
The executives revealed that the reason behind the revised guidance is mainly due to the low sales they are anticipating from the gaming sector. Sony has also stated that they are expecting the sales for their gaming segment to rise significantly in Q2 2022.
Despite expecting resurgence in gaming segment sales, Sony is still not taking any chances and thus, it has lowered the guidance for the year 2022.