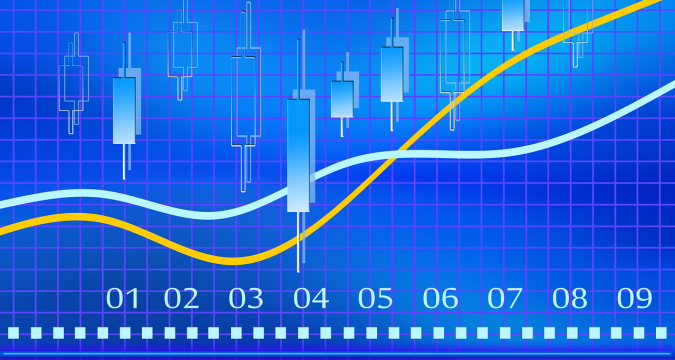 In the world of Indices, the most powerful and market capitalization-weighted index in the U.S. with a total of 505 large-cap U.S. Stocks companies is called the Standard & Poor's 500 Index, which is commonly known as S&P 500. This index is currently considered to be the titan in the U.S. Indices market as it holds 80% of the U.S. Market Equities in the form of market value.
For being such a giant, the S&P 500 currently reigns over the U.S. Stocks Index and is also referred to as "the market" if not being called S&P 500. Also, whenever there are talks of the U.S. Stocks index, the index mainly being discussed at that time is S&P 500.
Due to the S&P 500's weight and position in the Indices Market, the companies that are included in this index have a tremendous impact on the overall performance of the index, no matter short-term or long-term. This should be more of a reason for an investor to get acquainted with this index and get familiarized with the activity and importance of the S&P 500 in the indices market around the globe.
In the list of top 10 stock giants of the S&P 500, the very first company is Apple Inc. (AAPL) with the index weighting of 7.3%, the second in the list is Microsoft Corp. (MSFT) with the index weightage of 5.9%. After the two giants come Amazon.com Inc. (AMZN) that owns a 5% Index Weightage with Facebook Inc. (FB) occupying the fourth spot.
The fifth giant in the top 10 S&P 500 index list is Alphabet Inc. Class A Shares (GOOGL) that has the Index Weighting of 1.7% while the sixth company is Alphabet Inc. Class C Shares (GOOG) with the index weightage of 1.7% again.
The company that sits on the seventh spot is Berkshire Hathaway Inc. (BRK.B) with the Index Weightage of 1.5% while on the eighth spot is Johnson & Johnson (JNJ) with the Index weightage of 1.4%.
The smallest giants in the list of top 10 companies in S&P 500 are Visa Inc. (V) with 1.2% Index weightage and Procter & Gamble with 1.2% Index weighted index respectively.