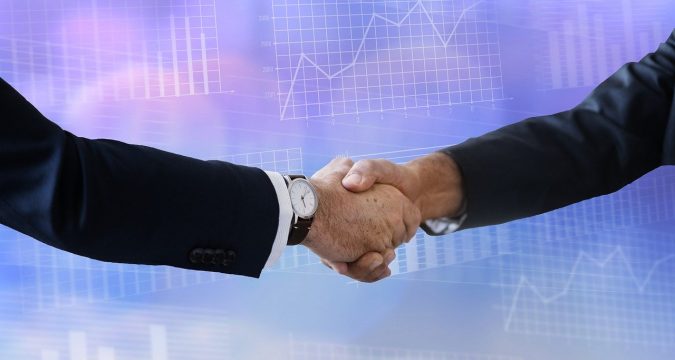 According to a reporting agency from Shanghai, China, the import of pork from Germany has been suspended by China when an African swine fever case got reported. The Chinese Government Official confirmed that an African swine fever case has been identified. However, the economists were of the view that the incident might be a false propaganda aimed towards giving a push to global prices.
Before the suspension of port trade, Germany was supplying up to 14% of the overall imports of pork within China but the alleged suspension of pork trade will automatically increase the demand for usage of meat from its other key supplies such as Spain and the United States which will in turn push up global prices.
According to Chinese media, German's annual supply of pork to China was around 1 billion euros however during the initial four months of 2020 the volume of pork import from Germany had doubled while the Chinese exports shrank to almost 20%.
A high official of the German Food and Agriculture Ministry recorded his statement and said that the German Government is looking forward to holding talks with China so that the ban is lifted. However, so far the matter is still under consideration with the Chinese Government.
On the other hand, German farmers had urged the Chinese Government to take all necessary steps at the regional level to contain the spread of swine fever.
However, the ban is anticipated allow other major suppliers of pork such as Brazil, the US, and Spain who are likely to be benefitted because the white pig sector of Spain is fully equipped to give a boost to its trade and looking forward to entering into pork trading contract with the Chinese Government. However, there is no confirmed talks on the trade between the two countries.
Although many countries were forced to shut down their pork processing plants due to the Covid-19 pandemic yet Spain somehow managed to keep its plant processing and is one of the potential candidates who are willing to supply pork to China. US has also shown its willingness to supply more pork to China.