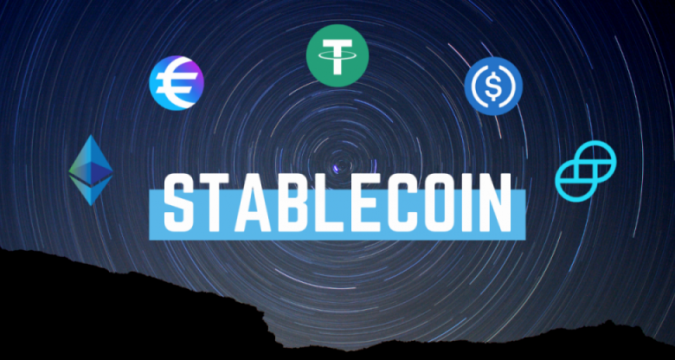 Stablecoins
The company solely focusing on the stablecoins – especially USDC- has witnessed a rapid increase in the worldwide demand of stablecoins amid Coronavirus outbreak. The CEO of Circle said that the volume of fiat-backed blockchain assets increased over the past few weeks.
Jeremy Allaire, the co-founder, and CEO of Circle claimed that familiarity of the fiat-pegged coins surged since the COVID-19 started spreading and the business groups attracted to stablecoin to send and receive payments.
Explosive Interest and Growth in USDC
The company has also issued the stablecoin- USDC- in a partnership with the crypto exchange, Coinbase. The market cap of USDC spiked greatly in the month of March and is continued increasingly.
The CEO of Circle said:
''Over the past several weeks, we have seen explosive interest and growth in USDC. There is clearly very significant global demand for digital dollars, and the use of digital dollars as a new payment medium.''
According to him, new registrations have been witnessed from the sectors: peer-to-peer lending platforms, e-commerce marketplaces, payment companies, digital content markets, advertising networks, rewards businesses, professional services firms, software firms, mobile banking providers, and other online startups.
The Asian markets, including small and medium-sized enterprises, are also taking interest in the dollar-pegged coin, USDC. ''We are getting feedback from Asian market participants that there is more and more demand for USDC from SMEs seeking both the safety and utility of digital dollars,'' Allaire said.
Non-Crypto Startups are Taking More Interest
He also made a wonderful revelation that the opening of institutional accounts is increased by 700 % over the past some weeks. And the most interesting thing is that 2/3 business startups are non-crypto platforms.
The surge in the crypto adoption shows that people are moving to safe-haven assets in this critical time created by COVID-19. ''We believe we are seeing a real turning point in the adoption of digital currency, he said.
Not only USDC witnessed a rise in its volume but the volume of other stablecoins also surged in the past six months. For example, Tether volume increased by 36% from $4.6 billion to $6.3 billion, and the Paxos Standard (PAX) grew from $198 million to $258 million, witnessing a 22% increase.