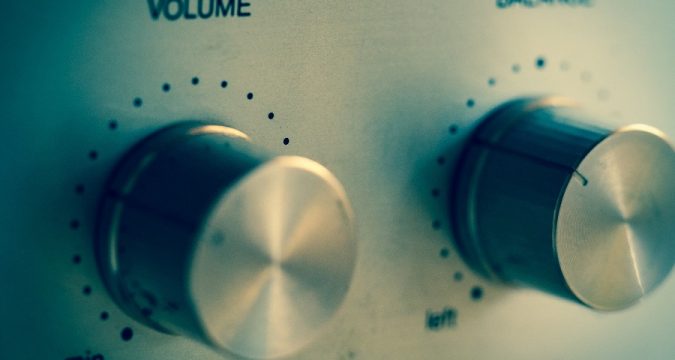 Crypto Trading Volume
The eleventh-ranked digital asset Chainlink (LINK) has surprised the whole cryptocurrency market by reporting a massive crypto trading volume. LINK has left behind the entire crypto market expect Bitcoin.
According to the recent shared data, Chainlink's LINK stands on the second rank in terms of overall crypto trading volume while the leading crypto asset Bitcoin (BTC) holds the top position.
LINK Crushes ETH and XRP in trading volume
Chainlink is currently standing at the eleventh position in terms of market capitalization but the coin has beaten all of the altcoins in total trading volume across cryptocurrency exchanges. According to the Messari Crypto market data, LINK's reported crypto trading volume was $130 million observed on April 13, 2020.
In overall crypto trading volume, Chainlink has even left behind the second-ranked Ethereum (ETH) and third-ranked Ripple (XRP) as well. Ethereum saw only $118 million in trading volume which is lower than that of Chainlink's trading volume. While on the other hand, the trading volume of LINK doubles the entire reported trading volume of Ripple which is $77 million.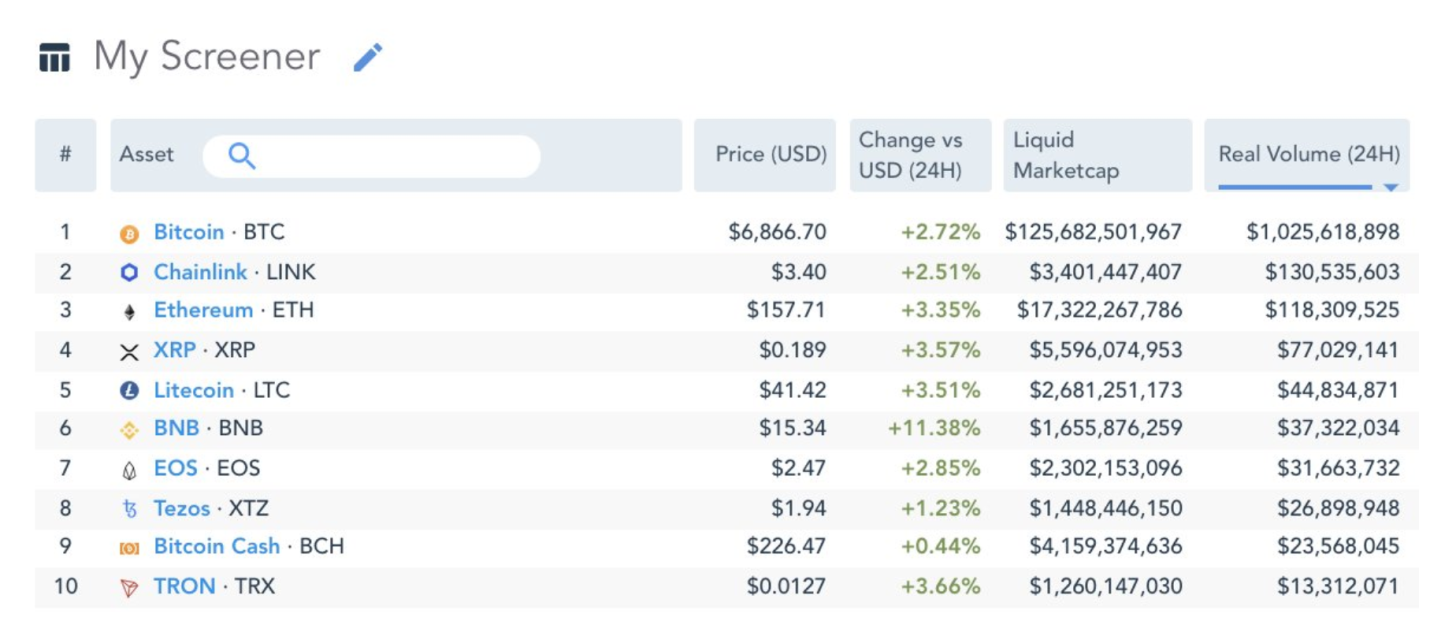 LINK was the best-performing digital coin in 2019
Chainlink's LINK turned out to be the best-performing digital asset of the year 2019 by closing the year with a record gain of over 1,400%. The coin did even beat the first-ever digital asset Bitcoin as well.
LINK is also showing an incredible performance in the year 2020 as well. At the beginning of this year, the coin recorded a new all-time amid the critical Coronavirus situation. However, its brilliant performance got tumbled when it hit down nearly to zero. But after that, the coin is continuously improving and recovering. LINK is a well-known absolute monster in the crypto market.