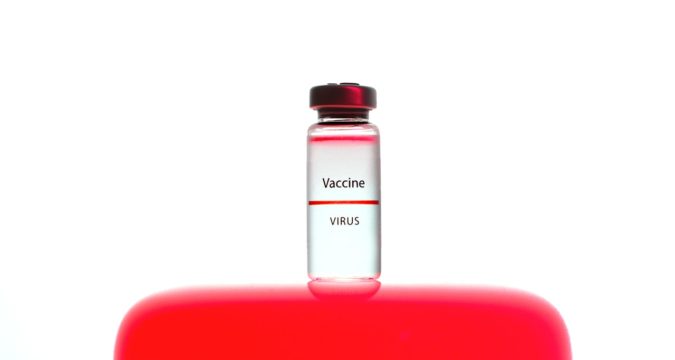 On Monday, Sterling rallied as investors were driven to purchase riskier currencies, due to more positive news about a potential coronavirus vaccine offsetting concerns about whether the European Union and Britain would be able to clinch a Brexit trade deal. Brussels and London are continuing their negotiations this week in order to strike up a deal regarding their future trading relationship. However, time is now running short for the two, as the post-Brexit transition period for Britain is scheduled to end in less than six weeks on December 31st. If there is no agreement signed between the two countries, Britain would have to trade with the European Union according to rules outlined by the World Trade Organization (WTO). 
This is an outcome that both sides wish to avoid because it would have a disruptive impact on both their economies. Most investors are of the opinion that they will end up signing a trade agreement, even if it is a simple one that will leave some trade discussions to be made later. Due to this optimism, Sterling has remained high and the positive mood was also pushed by the announcement on Monday about Britain's AstraZeneca vaccine for the COVID-19 virus. The news of the vaccine being 90% effective without having any major side effects also helped in pushing up the pound to new highs within the last two and a half months.
There was a 0.7% increase in the British currency, as it reached $1.3382, while it reached a two-week high against the Euro by increasing more than half a percent to hit 88.75 pence. Market analysts said that the currency market saw it as positive news that they were continuing negotiations for the trade deal in December. They also believed that it is possible for the two sides to extend the transition period that's coming to end on December 31st, as they have not forged out a deal as yet. 
It remains to be seen whether this will happen or not, as there is a possibility of a deal being made in the beginning of December. The flash purchasing managers index (PMI) surveys for the month of November had been widely watched and they turned out to be better than expectations. The forecast for the composite measuring had been around 42.5, but it had managed to reach 47.4. However, any reading that's below 50 still indicates a contraction and the economy is also suffering due to the new lockdown measures that have been implemented. 
This week is expected to be a busy one for the United Kingdom, as on Wednesday, Rishi Sunak, the Finance Minister, is expected to release his spending review. Over the weekend, he vowed that they would not be making a return to austerity, even as Britain's total debt is now moving above the 2 trillion pound mark due to the coronavirus crises. As long as vaccines are rolled out quickly and a trade deal is signed, investors will have hope of a quick economic recovery.