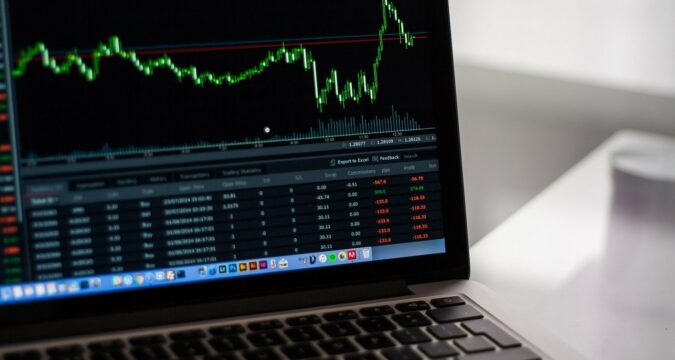 Carvana Stocks Plummeted by 8%
The share prices for Carvana ended up experiencing an 8% plummet in the premarket trading. The share prices for the used car dealing company experienced a dip after the RBC Capital Markets analysts downgraded its stock status.
The analysts at Carvana reportedly downgraded the stock status for Carvana to "sector perform". The analysts at RBC Capital Markets also shared their concerns while downgrading the stock status for the used car retail company.
The analysts claimed that although the company is talking about its expansion but the fundamentals it has practiced for the particular purpose are not up to the mark. Therefore, they are currently skeptical about the future growth of Carvana. Therefore, they have downgraded the stock status for Carvana, and would definitely keep the company's stock on their watch list.
Twitter Stocks Dipped by 1.5%
In the premarket trading, the stock prices for Twitter ended up experiencing a 1.5% dip. As a result of the dip, the three-day streak of Twitter experiencing stock price surges has been broken. Still, Twitter's stock prices have experienced an overall 32% surge in the past 4 days.
Initially, it was revealed by the US SEC in Twitter's filing that Elon Musk's stake in Twitter was passive. However, the CEO of SpaceX has gone on to confirm that he does not have a passive stake in Twitter. Instead, his stake is very active and he will be closely monitoring the performance of Twitter's stocks.
Elon Musk announced that in the upcoming months, he will be making several changes to the way Twitter works, making it more accepted among users.
Spirit Airlines Stocks Experienced a 2.8% fall
The share prices for Spirit Airlines have experienced a 2.8% plummet in premarket trading. The share prices for the airline company experienced a dip after its board of directors issued a statement in regards to an acquisition offer made by JetBlue.
They revealed that JetBlue has made an offer of acquiring Spirit Airlines and the offer they have made is worth $3.6 billion in cash. For now, they are considering whether they will proceed with the offer made by JetBlue or not.
This is not the first time Spirit Airlines has been approached by another airline company for taking over. It was back in February when Spirit Airlines' director had revealed they had been approached by the Frontier Group for an acquisition offer.
The Frontier Group is reportedly the parent company of Frontier Airlines and it made an offer of acquiring Spirit Airlines for $2.9 billion. The Frontier Group had informed that the amount would be paid in the form of stock and cash.
At that time Spirit Airlines had agreed that it had accepted the offer made by the Frontier Group but no further proceedings took place after that. Now, the situation has changed and it seems a deal may finalize between Spirit Airlines and JetBlue.