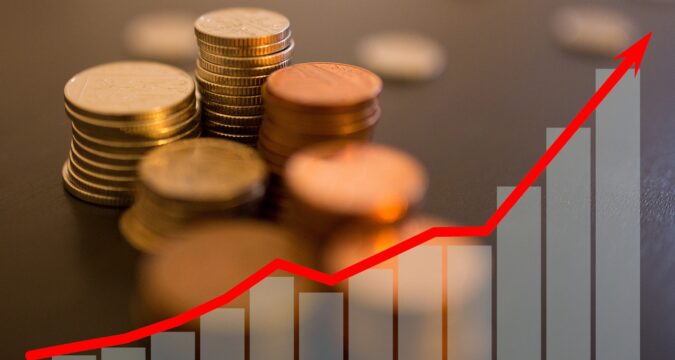 UPS Stocks Dipped by 0.9%
The stock prices for UPS have experienced a 0.9% dip in premarket trading. The share prices for UPS went down after the analysts at the Bank of America took an action against the stock status of the delivery company.
The Bank of America analysts reportedly downgraded the stock status of UPS to "sell". According to analysts, the demand for UPS has beenconstantly deteriorating. Therefore, it would be a loss for the investors to invest in UPS.
As the inflation rate has continued rising globally, it has taken a toll on the demand for delivery companies. The demand for companies such as UPS and Amazon has dipped in the past few quarters.
HP Shares Declined by 3.6%
The share prices for HP have experienced a 3.6% decline in premarket trading. HP's share prices experienced a dip after the analysts at UBS downgraded the stock status for the computer maker.
Previously, the stock status for HP at UBS was set to "buy". Following the change, HP's stock status has been downgraded to "neutral".
According to the analysts, HP may suffer from major issues such as consumer sentiments growing weaker as well as high valuations. These negative factors would result in making it difficult for HP to progress any further in the upcoming quarters.
There are high chances that the analysts at UBS have also taken Warren Buffett's recent involvement in HP into consideration when downgrading its stock. Just recently, it was announced that Warren Buffet's company, Berkshire Hathaway had acquired a huge stake in the computer making company.
AT&T Shares Surged by 7.5%
The share prices for AT&T have experienced a significant jump in premarket trading. The share prices for the telecom giant experienced a surge after its executives made an announcement in regards to their deal with Discovery.
AT&T had recently revealed that they were planning to run a spinoff of its WarnerMedia business. For this purpose, they were in the process of forming a deal with Discovery. However, the transaction has not come to fruition and it is no longer on the table.
It was revealed by the internal sources that if the deal were to get finalized, the name of the company would be Warner Bros. Discovery. The company would have been launched through the NASDAQ stock exchange with "WBD" being the trading ticker symbol.
Due to the recent proceedings, the share prices of AT&T jumped by 7.5%, and JPMorgan has also taken positive action against the telecom giant. The sources have confirmed that JPMorgan analysts have upgraded the stock status for AT&T to "overweight".
This is a very positive indication for AT&T as more investors would want to invest their money into the telecom giant from this point onwards.