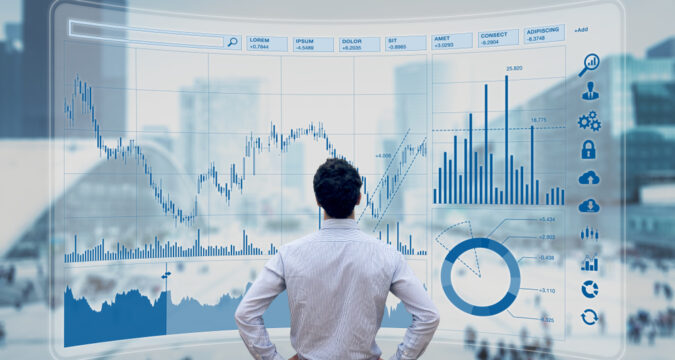 Kinross Gold Stocks May Dip in Future
The inside sources at Kinross Gold have revealed that the gold mining company is in the process of selling a mine in Russia. It has been hinted that the entity going for the purchase is Fortiana Holdings.
Fortiana Holdings is a major investment firm that is based in Russia. Both entities are currently going through discussions but the officials from either side are yet to make an official announcement on the matter.
Amylyx Pharmaceuticals Stocks Soared by 2.5%
The stock prices for Amylyx Pharmaceuticals have experienced a 2.5% rise in premarket trading. Although the surge was completely unexpected it has moved to the positive side.
The surge was recorded after the officials at Amylyx Pharmaceuticals announced that one of the drugs they had submitted to the FDA for approval had been rejected.
It was confirmed that the drug was for ALS and the FDA panel was supposed to give their final verdict on the drug. However, the entire panel at the FDA went against the recommendation and voted in negative.
The FDA stated that the report provided by Amylyx Pharmaceuticals for the approval of the ALS drug was not convincing. They could not see how the particular drug would prove to be effective against the disease.
Expensify Stocks Dipped by 14.3%
The stock prices for Expensify ended up experiencing a huge dip in the post-market trading action. The dip was recorded after the executives at the online expense management company shared the earnings results for the fourth quarter of 2021.
Expensify executives reported that the company wasn't able to generate the earnings that were estimated by the analysts at Refinitiv.
Expensify executives confirmed that the revenue they generated for the fourth quarter was lower than the analysts' expectations. Even the profit figures came lower than the predictions that the analysts had made.
Expensify made things worse by sharing its expectations for the upcoming quarters. In the forecast, the Expensify analysts shared below-expectation results, which also made the investors unhappy. The share prices for Expensify have experienced a 14.3% dip since the announcement.
Tencent Shares Surged by 5.86%
The share prices for Tencent have experienced a 5.86% surge in the premarket trading. The investors are currently going for higher gains in the mobile application developing company. As a result, the share prices for Tencent have surged to $49.14 per share. The valuation for the tech company has also elevated at the same rate. At the time of writing, the valuation of Tencent is worth $486.30 billion and it may continue surging if its share prices keep experiencing the surge.