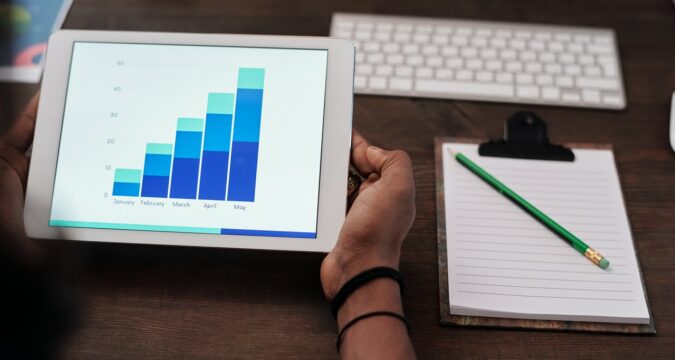 Peloton Loses Stock Value Due to Morgan Stanley
The share prices for Peloton have dipped in the premarket trading after its stock status was downgraded by the analysts at Morgan Stanley. The Morgan Stanley analysts reportedly downgraded the stock status of the home fitness company to "equal weight".
Morgan Stanley analysts claimed they do not have clear visibility for the future growth of Peloton. For now, they are not clear whether the company's movement is in the upward direction or the downward direction.
The analysts stated that they are hoping that the company moves into the bullish zone, but at the moment, they are not willing to make any move. Following the change, the stock prices for Peloton have dipped by 4%.
Papa John's Stocks Elevate after Loop Capital's Action
The stock prices for the Pizza chain have recorded a significant push in the premarket trading. The data shows that the stock prices for Papa John's have experienced a 2% push after the analysts at Loop Capital commented in favor of Papa John's.
 As per the Loop Capital analysts, Papa John's stock prices have been experiencing a huge acceleration. The sales for the pizza chain are constantly growing higher and the forecast suggests that the sales may grow even higher.
The analysts revealed that the sales recorded by Papa John's are much higher compared to its competitors. Going forward, Papa John's has the potential to become the top pizza chain on a global scale.
Robinhood Stocks Dip by 3%
The share prices for the app-based stock & crypto trading platform have experienced a 3% dip in premarket trading. The share price loss was recorded after the analysts at Goldman Sachs made no change to the stock status for Robinhood.
Instead, Goldman Sachs' analysts reiterated the "neutral" stock status for the stock trading platform. The analysts remarked that they do not Robinhood going for any positive gains in near future. At present, the market sentiments about Robinhood are not so good, as they do not see any potential in the company's growth.
Despite the constant losses after the general downfall of the cryptocurrency sector, Robinhood hasn't made much progress in expanding its product portfolio. Robinhood executives have even failed to lay out a promising business growth plan, which has turned its investors very bearish.
The analysts remarked Robinhood won't be able to regain the sentiments of the investors until or unless it has a strong business strategy. It needs to build up strong momentum in terms of increasing its product list that is attractive for the investors.
Only then, Robinhood would have the opportunity of bringing its revenues back to the same level as they were back in earlier quarters of 2021.