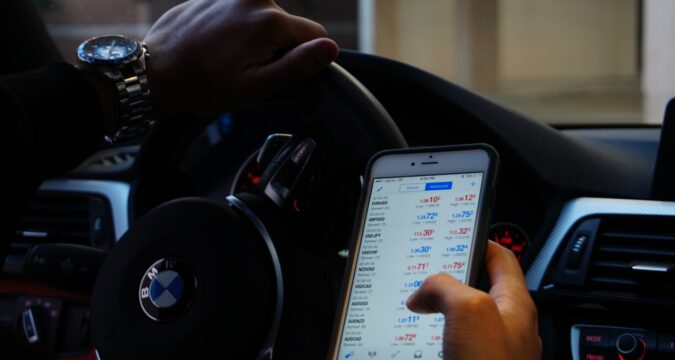 On the closing of Wednesday, August 25, 2021 trading, the stock prices for the Asian-Pacific markets and companies were mixed. The stocks for the US markets continued experiencing a rise as well as the NASDAQ and S&P 500. The data shows that the stock prices for the particular indexes experienced a rise in overnight trading.
As far as the benchmark index for the Index is concerned, it successfully managed to hit an all-time high. This means that the Indian stock exchange market is also gaining pace and more value with every passing day.
According to data, the Hang Seng index for Hong King had recently experienced a jump in its overall stock prices and points. However, by the Wednesday closing for trades observed the company came down to 25,693.95 points after 0.13% slippage.
The stocks for the China-based tech companies listed on the Hong Kong Stock Markets experienced mixed outcomes. From the starting of the week, the stock prices for the tech companies had experienced a surge and high rally.
However, all the hype has settled down by the closing of the Wednesday trading. The data shows that the stock price for Tencent experienced a 0.55% rise on the Wednesday trading, while they have experienced a 3% trading on Tuesday.
The other company on the list was Meituan that experienced a 2.34% rise in stocks on the Hong Kong stock market. Coming after Meituan is JD.com has continued experiencing a rise in stock prices. The company has reportedly experienced a 5% rise in stock prices for the Wednesday trading.
Then the next company on the list for tech giants is Alibaba that has experienced a 1% fall in share prices. The company had just reported a rise in stock prices on Monday, August 23, 2021 trading.
As for Shanghai Composite, it has experienced a 0.74% rise in the overall share prices gaining a total of 3,540.38 points. Then the next index in the list is the Shenzhen component that has experienced a 0.23% rise going all the way up to 14,697.50 points.
Similarly, the Sensex index of India experienced a record increase in the index points, bringing the company up to 56,118 points. Although the start of the day for the company was at a high figure, the ending of Wednesday's trading only experienced overall growth of 0.16% in share prices.
When it comes to the Japanese stock trading market, the Nikkei 225 has experienced a drop in the index points and is now at 27,724.80 points. Then there is the Topix index has experienced a rise in its overall points that is currently at 1,935.66.
Then there is the overall stock price rise of 0.27% for Kospi and the rise of points going all the way up to 3,146.81 points.