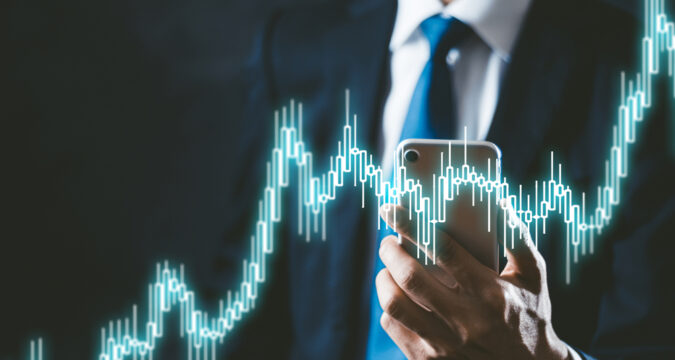 On Monday, trading was thin due to a holiday in the US markets, but it still saw world stocks rise, thanks to a bounce in oil stocks, as recession fears were outweighed by concerns of limited supply. There was a 1% gain recorded in Britain's FTSE 100 index, while European shares advanced by 0.8%, as gas and oil companies recorded gains.
Oil prices
Early trading on Monday saw the price of oil declined by $1 per barrel due to worries about the global economy. However, oil roared back once more because of sanctions on Russia, unrest in Libya, and data showing that the output from OPEC (Organization of the Petroleum Exporting Countries) was lower than expected.
Recently, unrest has also taken a toll on the oil production in Ecuador and supply could also be down this week in Norway because of a strike. Market experts said that the shortage of capacity for spare production in oil producers in the Middle East is colliding with the increasing number of supply shortages.
They also predicted that prices will go up more because new oil production is scheduled to reach the market soon. According to a survey, there was a decline of 100,000 barrels a day in the 10 OPEC countries. It had come down to 28.52 million barrels per day, even though the countries had promised to increase their output by 275,000 barrels per day.
There was a 1.2% increase in US crude, which saw it reach $109.76 a barrel, while a 1.25% rise was recorded in Brent crude, pushing it up to $113.02.
World indexes
There was a 0.38% gain in the MSCI's global share index after it had declined last week by 2.3%. Last month, global stocks had come down to lows of 18 months due to anxiety over increasing interest rates and soaring inflation, but have managed to make minor gains since then.
There was also a 0.34% rise in the MSCI index of Asia-Pacific shares, which does not include Japan. A 0.7% increase in Chinese blue chips was recorded, thanks to healthcare stocks in China gaining by 4.65%. On Sunday, new COVID-19 clusters were discovered in eastern China cities, resulting in curbs once more. There was a 0.84% addition in the Nikkei 225 index of Japan.
US Markets
While the stock markets in the US remained closed on Monday due to the Fourth of July celebrations, there were 0.5% and 0.4% falls recorded in US Nasdaq and S&P 500 futures, respectively. This was because of the recent soft data and the expectations surrounding the jobs report coming this week.
Analysts said that some of the markets were getting back their balance, but there was still a great deal of volatility to be navigated. The payrolls report for the US is due on Friday and it is expected to show a slowdown in jobs growth in June to 270,000 and average earnings coming down to 5%. Minutes of the Fed's policy meeting last month are also due for release on Wednesday.