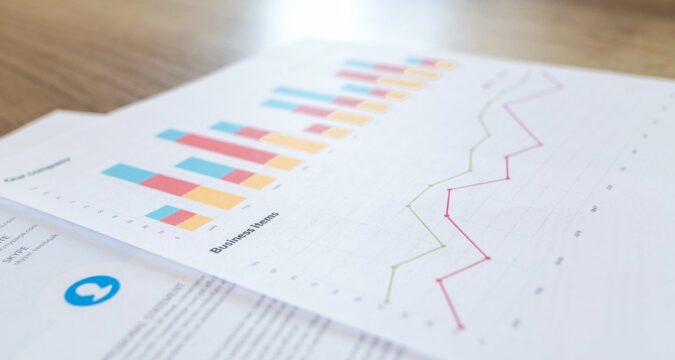 On Monday, South Korean and Hong Kong markets were trading lower, but Australian markets saw gains of 1%, just ahead of the decisions of the Malaysian and Australian central banks this week.
Mixed performance
There was a 1.11% rise in the S&P/ASX 200, which saw it close the session at 6,621.6, as retail and banking stocks were trading in the green. Mainland Chinese and Japanese markets were also trading higher.
The Nikkei 225 index in Japan trimmed earlier gains it had made but closed the day higher by 0.84% at 26,153.81. Meanwhile, there was a 1.34% rise in the Topix index, as it closed at 1,869.71. The Shanghai Composite advanced in China by 0.53% to close the day at 3,405.43, while a 1.29% gain was seen in the Shenzhen Composite that bringing it to 13,026.25.
Stocks in South Korea and Hong Kong were down. On Friday, the Hang Seng index fell as much as 1.8% on Monday in early trading. In the final hour of trading, it had declined by 0.31%. The Kospi index in South Korea was initially struggling for direction and ended the day at 2,300.34, which is a fall of 0.22%. As for the Kosdaq index, it had declined 0.93% to trade at 722.73.
There was a 0.15% rise in the MSCI's index of Asia-Pacific shares not including Japan. The Jakarta Composite index in Indonesia saw a fall of 2.37% in late afternoon trading.
Expert opinions
According to analysts, it seems that markets have already priced in the amount of interest rate hikes expected from the Fed, but it is unlikely that there will be a rally because of the high risks of a recession. They said that it is possible that the worst has already happened.
Now, it is expected that the market will continue to stay along the bottom, or may see a bit of a downside. However, the problems seen in the first half are less likely to repeat themselves in the second half on the same scale.
In terms of company news, a payment of $1 billion of an offshore bond was not paid by Shimao, a property developer in China. There are other real estate companies in China that have also defaulted on their debt or missed their interest payments.
Meanwhile, markets in the US were closed for the Fourth of July holiday.
Currencies and oil
The US dollar index was trading at a value of 105.061, which tracks the performance of the currency against a basket of its peers. The greenback is getting support from the possibility of yet another 75 basis points hike by the Federal Reserve in July, but the currency's strength is expected to wane later.
The Japanese yen strengthened against the US dollar as opposed to last week when it had been trading at 137. On Monday, it had reached levels of 135.44. As for the Australian dollar, it also made a recovery from $0.679 to reach $0.6854.
Oil futures did not change much in afternoon trading in the Asian session. There was a slight increase in Brent crude, while US crude remained flat.