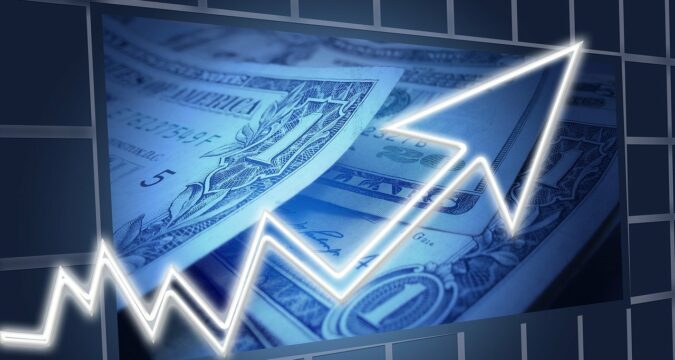 As per the latest reports, Bilibili has not experienced a good start for its trade through the Hong Kong exchange on its first day of going public. Bilibili is a famous gaming and video company in Chinese that has been gaining a lot of popularity in the country. The company had reportedly launched its trade through the Hong Kong Stock Exchange on Monday, March 29, 2021.
Prior to its listing on the Hong Kong Stock Exchange (HKSE), Bilibili had been listed on the Nasdaq Stock Exchange. It was just last week when Bilibili had listed itself onto the Nasdaq Stock Exchange and had managed to raise $2.6 billion from the listing.
According to the Nasdaq listings, Bilibili had priced its shares at a price of 808 Hong Kong dollars. At the time or writing, the 808 Hong Kong dollars translate to $103.
However, on the Hong Kong Stock Exchange, Bilibili opened with a trading price of 790 Hong Kong dollars per share. After the launch, its share experienced a drop in the price which was 2.2%. Then the price of Bilibili went all the way down to 753 Hong Kong dollars. This drop is equal to 7% drop from the price that Bilibili had offered at the start of the trading.
It has been reported that by 1:41 pm, the share price of Bilibili experienced a drop to 780 Hong Kong dollars, which is a 3.4% drop from the price that was offered at the launch.
As previously mentioned, Bilibili has already enlisted itself through the Nasdaq Stock Exchange in the United States. After going public through the Nasdaq exchange and experiencing a successful start, Bilibili went onto launch its secondary trade through the Hong Kong Stock Exchange (HKSE).
However, it is a general perspective in the entire stocks industry that when a company goes for the secondary listing, its shares prices do not receive the same amount of reception as the primary listings.
Bilibili is not the first China-based company that has recently proceed with the secondary listing on the Hong Kong Stock Exchange (HKSE). Prior to Bilibili, there were major companies such as Baidu and Alibaba that had recently enlisted themselves onto the Hong Kong Stock Exchange (HKSE).
The main reason behind major Chinese companies moving enlisting themselves on the HKSE is the atmosphere that is currently between Beijing and Washington.
At present, there are many tensions between China and the United States, due to which the relationships between two countries have now become stale.
Towards the end of 2020, Donald Trump had issued executive orders that resulted in several telecommunication companies from China being de-listed from the NY Stock Exchange.