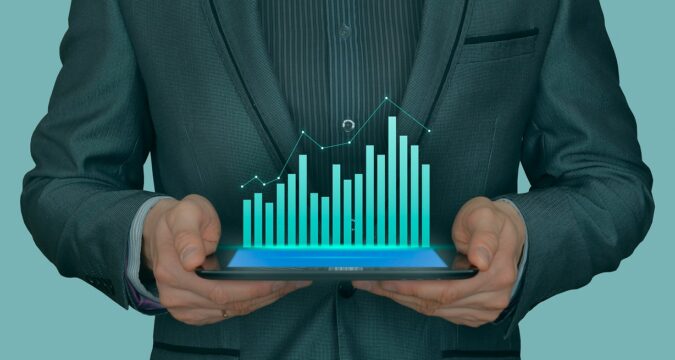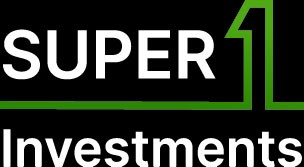 Super1investments.com is an online CFD broker offering a range of investment products that include cryptocurrencies, FX, stocks, commodities, and indices. super1investments website has the full details of the company's offer, that includes cutting edge technological tools aimed at providing traders with a stellar trading experience.
super1investments offers a web-based trading solution allowing traders to make trades from any device that provides most of the popular features expected by traders, such as Risk Management tools like as automatic stop-loss, an integrated charting package, an economic Calendar, price alerts and trading signals.

super1investments also offers a mobile platform trading solution that is compatible with Android and iOS devices, so that traders may trade freely and without hassle.
Adittionally, super1investments also offers the industry standard MetaTrader 4 platform, chosen by a wide array of traders from all over the world. Some of MetaTrader 4's features include advanced technical analysis, flexible algorithmic trading, and Expert Advisors.
CFD trading
super1investments.com provides traders with an opportunity to trade in a wide array of different trading instruments, to include cryptocurrencies, stocks, FX, indices, and commodities. The maximum leverage available is 1:400, depending on the type of asset. The Spreads offered by super1investments are both flexible and competitive, and include premium conditions for clients choosing a higher trading account.
Trading Accounts
super1investments is aware that traders have different needs and financial abilities, and so it offers traders 5 different account types from beginner to expert:
Beginners or traders who wish to invest conservatively at first may select a Basic account, which will allow them to begin trading with an initial deposit of only $250. The basic account also grants traders access to a set of trading features, to include 24/6 support, daily market analysis videos, daily market reviews, price alerts, and access to an online education center. Experienced traders and who wish to enjoy better trading conditions can sign up for a higher account type. Higher account type features include access to an account manager, a personalized trading strategy and more. 

Education Center
Super1investments believes that the only way traders can improve and make better trading decisions is to educate them. For this reason, the company has set up its online Education Center on its website. The Education Center offers clients free educational material that is in line with their specific type of account, to include webinars, video courses, and eBooks.
Summary
super1investments is a CFD broker that offers a wide range of trading opportunities to include cryptocurrencies, stocks, FX, indices and commodities. For more information on what the company can offer, visit their official website.