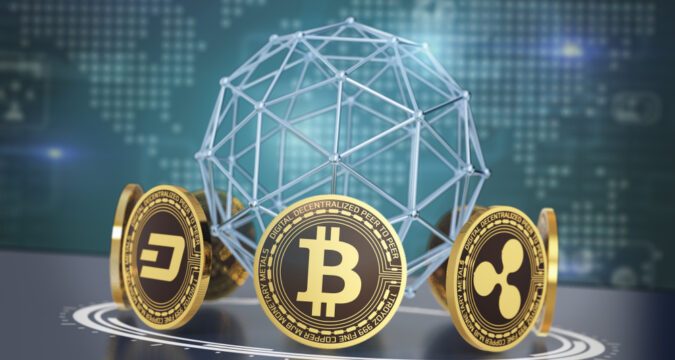 In succession to Russia, Turkey also imposed a nationwide ban on cryptocurrencies. Lately, the news about Turkey gave an ultimatum to the citizens that all crypto-related transactions after April 30th, 2021, would be considered unlawful. In the aftermath of this news, the crypto markets took a nosedive. Even Bitcoin went back to the support position of $50K-$60K.
However, in a new media briefing, Sahap Kavcioglu, governor of the Turkish central bank, told the media that a straightforward crypto ban is not the intention of the government authorities. He further added that the central bank is not looking to outlaw the crypto markets in the region. The real priority of the federal authorities is to introduce better crypto regulations. 
What is the future of Cryptocurrencies in Turkey?
A few months ago finance minister of India, Nirmala Sitraman, issued a statement telling media outlets that central authorities are not shutting down all crypto-related options. In the same manner, Christine Lagarde, the president of the European central bank, published an article highlighting the importance of monetary reforms and the adoption of digital assets by the central government. The people at large are viewing cryptocurrencies as a hedge for money devaluation. 
Kavcioglu told the media that the flow of cryptocurrencies in the market has started to pose market volatility risks for the Turkish economy. In an ongoing economic war with the United States, the Turkish Lira has taken a hit of a 15% drop. President Tayyip Erdogan has also appealed to the citizens to purchase more Liras.
Crypto Exchanges in Turkey Going out of Business
The recent news of the crypto ban in Turkey has affected local and international crypto markets with a detrimental blow. The owner of one crypto exchange fled the country with $2 billion worth of digital assets stolen from the investors. MASAK, Financial Crime Board of Turkey, has frozen all the accounts of the company while the local police are taking measures to fish out the stolen money. 
Another crypto exchange Vebitcoin has folded its operations, declaring bankruptcy. The executives of the exchange claim that the financial challenges have made it impossible to continue operations. The CEO of Vebitcoin and other administrators have been put under legal detention to safeguard the citizens' financial interests who have put their money into the exchange.