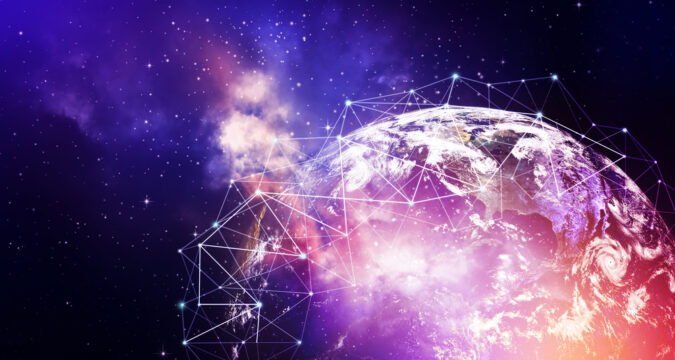 Agreement between Tron and FTX skyrockets TRX's exchange rate at FTX's platform. The deal between the two and the continuously rising USD exchange rate erode safe exit for FTX users.
Introduction of New Facility Sends TRX's USD Exchange Rate Whooping
It has been a while since when the collapsed crypto trading platform FTX has been the subject matter of hot debate in trading markets.
The world's leading crypto exchange, Binance, too had recently announced that it shall be immediately disposing of its FTX's tokens' holding. Within a week after Binance's announcement, FTX suspended withdrawals.
Currently, the word in the market is that the FTX exchange has become insolvent.
Against all odds, however, a light of hope could be seen in the statement of Justin Sun, the founder of Tron.
Agreement Signed Between Tron and FTX
Sun stated on 10th November that his teams are working closely with the teams of FTX in overcoming the crisis. He further said that this is the first step of the complete step-wise solution to FTX's problems.
After Sun's statement, an official tweet post was published by FTX which revealed that FTX has entered into an agreement with Tron.
The agreement establishes a facility for users so that they can swap their TRX holdings through FTX 1:1 and put them in external wallets.
The official announcement of FTX could be seen on the firm's website which further notes that the firm does not facilitate new customers.
As of today, FTX exchange is being actively used by its customers. It is being used primarily by those who hold TRX and other tokens such as SUN, HT, JST, and BTT.
Whooping Increase in USD's Exchange Rate
As a consequence, Tron's native token TRX witnessed a tremendous increase in its exchange rate. TRX acquired a whooping increase of 275% which took a single TRX token value to $2.49.
It seems that those users of FTX who would be making their exit by swapping their coins into TRX would have the chance to earn extra profits. For example, the current exchange of TRX globally is $0.057 per unit. However, at FTX the existing TRX's exchange rate is up by 80.20% i.e. $0.288.
However, this arrangement reportedly is not beneficial for other FTX users as the offer is limited to TRX holders only.
Users' Safe Exit Eroded
For FTX, the deal between Tron and FTX has come as a blessing. However, it isn't a blessing for FTX users but a disaster.
If the exchange rate continues to go higher and higher on FTX that would mean that FTX users' losses would increase overwhelmingly.
Similarly, the exchange rate of SUN at FTX too has increased by 168.87%. However, the enormous increase in the exchange rate was seen in JST where the increase was recorded at a whopping 1,346.57%.
Considering this anomaly, for FTX users, particularly those holding TRX, etc., a safe exit seems impossible.