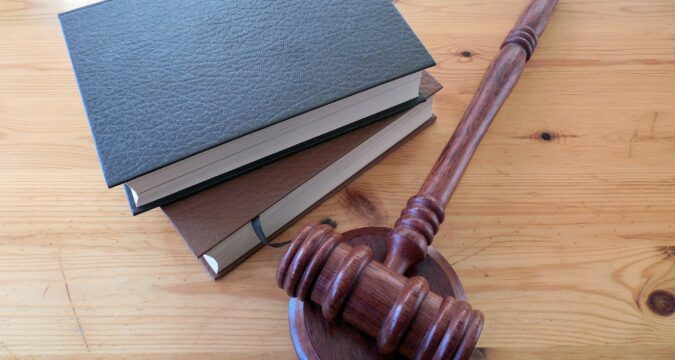 With the dawn of cryptocurrency and the adoption rate for Bitcoin rising sky-high, many countries have introduced their own regulations when it comes to the use or trading of cryptocurrencies. The USA has recently passed a bill that authenticates the legal status of cryptocurrency. It was passed in Texas, which means more regulations covering the aura of crypto in the USA, but other countries have been doing something similar; give or take. On the other hand, Hungary seems to be taking the game to a whole other level by giving the traders and Bitcoin enthusiasts a hefty tax break which will definitely bring in more enthusiasts, and before long, Bitcoin trading will be skyrocketing in Hungary.
Major Tax Breaks Hitting for Hungarian Crypto Traders
It is a solid move that Hungary has played; the lawmakers are already drafting the terms and clauses of this possible tax break that will hit the mainstream in early 2022. This strategy has already been made part of post-Coronavirus relief actions that will help to reinstate some balance back to the economy. The current possibilities are cutting a 15% income tax for crypto trading, which is extremely promising as presently it sits at 30.5%, so it is a great improvement at the end of the day. This would position Hungary as a strong competitive, active European establishment to continue with crypto adoption and give people such intensive reliefs to make this their bread and butter. 
From the perspective of the current taxation rules, the selling and buying of cryptocurrencies are segmented as other income, and it might get a revision when the new tax breaks for Bitcoin hit in early 2022. The current regulations around cryptocurrency in Hungary are also underdeveloped, but given the new tax breaks hitting the mainstream in a few months, the new regulations are bound to roll in as early as possible. The overall crypto trading situation in Hungary stands kind of modest as compared to other countries, but opting for such a decent tax break will definitely get the ball rolling. Who knows, it might develop a viable market for people right here in the country.