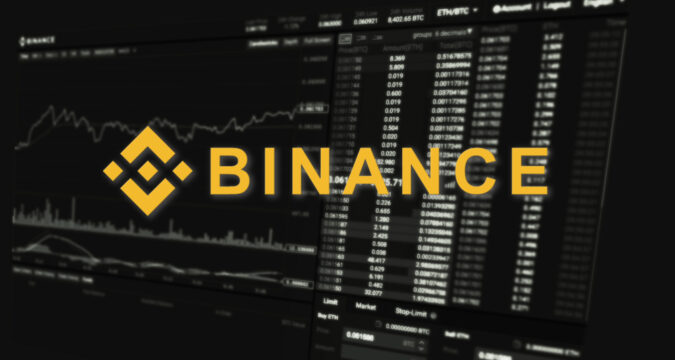 Following reports that certain cryptocurrency financial institutions, such as BlockFi and Circle, had connections to the struggling financial firm, the announcement became essential. Binance's CEO, CZ, confirmed that Binance exchange has no such connections to the bank, and as a result, users' funds are secure.
Binance Halts Automatic Conversion Of USDC-BUSD
In the meantime, Binance has halted the automatic conversion of USDC (USD Coin) to Binance USD due to current market conditions, citing a rise in inflows that have strained the conversion process. The exchange stated, "this is a standard risk-management measure taken while monitoring the situation."
This decision places Binance among other exchanges, such as Crypto.com and Coinbase, that have ceased to support USDC conversions due to its ties to SVB. Although some individuals in the community may view the current predicament of USDC as a form of retribution for its rumored involvement in BUSD's previous regulatory problems, CZ does not share this sentiment.
He believes that "Circle did not harm BUSD and that any reverse impacts on any player would affect the whole crypto industry.
Does Changpeng Zhao Plan To Purchase A Bank?
In response to the challenges faced by crypto-friendly banks, Zhao suggested that he would explore the possibility of acquiring banks. He tweeted in an article from 2022 that reported Binance's interest in purchasing a bank but expressed uncertainty about whether now is the right time for such a move.
Binance has previously invested a lot in traditional businesses, such as making a strategic investment of $200 million in Forbes in 2022. Additionally, the exchange supported Elon Musk's acquisition of Twitter.
Nevertheless, Binance is not alone in considering expansion into traditional finance, as other crypto exchanges also explore such possibilities. According to various reports, Kraken has also expressed plans to establish a bank.
The credibility of crypto-friendly banks has been questioned since FTX's downfall, and recent developments surrounding SVB and Silvergate have further intensified the inspection of these institutions.
Meanwhile, SVB was shut down last Friday by regulators in the United States in an astonishing move that caused banking shares worldwide to stumble. The price downtrend was a response to the potential spread of financial difficulties following the largest banking collapse in the country since the 2008 financial catastrophe.
SVB, a significant lender to startups in the United States way back in the 1980s, had its assets seized by Unites States authorities after a surge in withdrawals rendered the financial institution unable to remain solvent without external intervention.