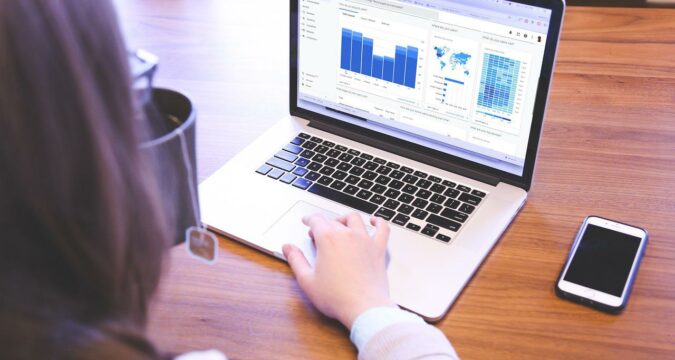 On Wednesday, the Governor of the Bank of England, Andrew Bailey, and other top policymakers had a meeting with lawmakers about their decision to hike interest rates in the previous month.
In light of the double-digit inflation, the British central bank had increased the interest rates to their highest level that had last been seen in 2008.
Energy support plan
The new UK Prime Minister, Liz Truss, has promised to introduce an energy support plan to help households and businesses in coping up with the rising prices of energy.
However, the Bank of England (BoE) governor stated that they could not say what kind of fiscal policy would be implemented, but they were pleased to know that there would be something.
The governor said that it would also help them in framing their own policy, which is important. He also added that it would also help markets in understanding what would happen.
Inflation
Bailey also talked about inflation and said that in the 25 years of this regime, they had maintained inflation on their target.
He stated that this was the biggest shock they had faced, but it did not mean that they had failed. He said that it meant they have to respond and do their job.
As far as inflation expectations are concerned, he said that energy prices would push up inflation expectations higher.
The government's plan
Huw Pill, the chief economist, said that the government was thinking about changing the relationship between retail gas prices and gas prices, which would help in reducing headline inflation.
However, he added that this would only weigh on inflation in the short-term because the government is also planning on supporting household incomes.
They are particularly focused on helping the less well-off households in order to boost demand in the economy.
The problem with this is that it would probably result in higher inflation. But, he added that it was their job to ensure that fiscal policy does not lead to inflation.
He stated that the fiscal policy would have its own impact, as will other factors, while the central bank would focus on its primary role of keeping inflation at its target.
Monetary policy
Pill went on to say that they needed to determine what kind of impact the fiscal policy would have on the monetary policy.
This is because the government's plans to make changes will automatically affect inflation, which means it would influence the Bank of England's monetary policy.
He stated that there was uncertainty for now because there were not enough details to determine what changes can be expected from the government.
Other members of the MPC committee said that a gradual pace of monetary policy tightening could help them in managing the risks.
They said that this would help them assess the impact of the data and when there is uncertainty, it is always smart to go slow.
Currently, further tightening has been recommended until they see strong evidence of a slowdown.