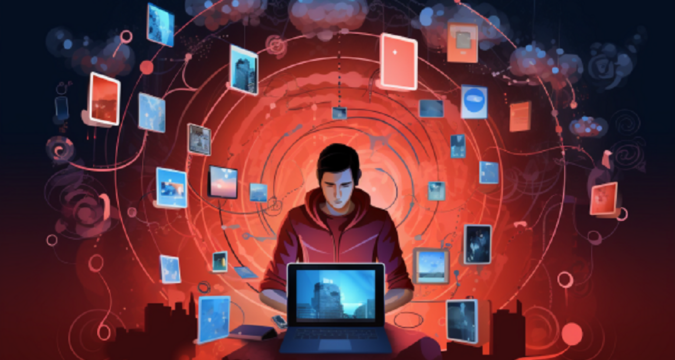 Poseidon, a popular cryptocurrency analyst, recently conducted an analysis that reveals Dogecoin may be in an accumulation phase with the potential for huge price increases. This analysis follows a period of comparatively stable DOGE prices during which increased interest in cryptocurrencies has increased.
Poseidon's study focuses on a crucial price band for the meme coin, which he pinpoints as being between $0.093 and $0.05. Poseidon believes that this range is the key to understanding the long-term price movement of Dogecoin.
In his opinion, Dogecoin's recent price swings inside this range suggest that the coin may be building up strength for a possible upward rise. The Global In/Out of the Money (GIOM) measure from the cryptocurrency intelligence tracker IntoTheBlock lends credence to Poseidon's argument.
GIOM reveals the profitability of existing DOGE holders. Data from IntoTheBlock shows that 20.73% of wallets holding Dogecoin now have unrealized gains. According to this figure, a small fraction of DOGE investors hold lucrative positions, which may lessen selling pressure and support price stability.
Poseidon Recommend Buying At $0.025 And $0.010, Long-term Investors Optimistic
Poseidon identifies the $0.048 level as a key indicator for Dogecoin's potential price movement while looking at the monthly price chart. He claims this level may be a crucial support level, supporting the idea that DOGE is in an accumulation phase.
The estimate of the possibility of significant long-term advantages by Poseidon is one of the research's more intriguing features. Poseidon claims that every DOGE token purchased between $0.025 and $0.010 is "cheap" and can potentially increase value by ten times.
Investors hoping to profit from Dogecoin's long-term development possibilities have taken note of this remark. Reacting to Poseidon's prediction, FXStreet's Ekta Mourya argued that Poseidon's study makes a strong case for Dogecoin's potential. Still, there is no prediction of how the cryptocurrency will perform.
IntoTheBlock Confirms Dogecoin Accumulation, As Bearish Run Continue
Data from IntoTheBlock and Poseidon's main price range indicate that Dogecoin may be in an accumulation period, which might pave the way for long-term price increases. DOGE may continue its recovery trend and likely continue with its upward movement as far as the wallets with unrealized losses exceed the ones with profit.
Meanwhile, the most recent movement analysis for Dogecoin has shown that Dogecoin went down by 64% in the past 24 hours to sell for $0.063855. The trading volume decreased by 13.76%, closing with $180,722,923, ranking #7 on CoinMarketCap's best-performing coins.
Four weeks' historical analysis of Dogecoin's performance shows that Dodge's overhead resistance has been thwarted twice while on an upward price trend, favoring most traders' decisions. Flag movements indicate a temporary stop in the price, which has often paved the way for the price's continued movement.
CoinGecko had reported that Dogecoin, at $0.074288, had a 3.6% price decrease 4 weeks ago, and went further to do 5.2% in 7 days. They also predicted that traders may face further volatility in recent time before it makes full recovery.
Predictions from the last four weeks had it that there would be an 8% price increase to hit the $0.085 psychological barrier should Dogecoin buyers succeed in breaching the price resistance barrier. Another analysis by Christian Encila said that DOGE may experience retracement in a more pessimistic way. He also added that it would descend to the wedge's slanting support level at $0.055.