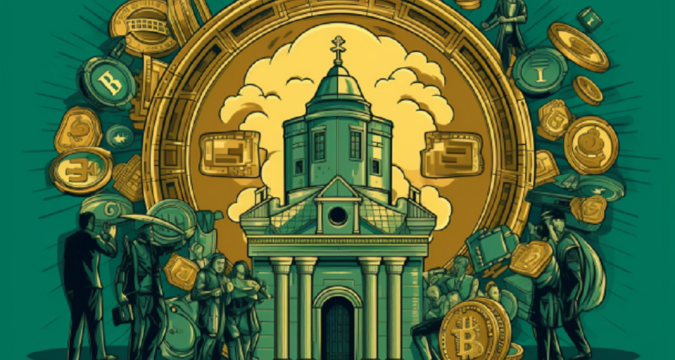 Tesla CEO Elon Musk has changed his legal defense team ahead of the $258 billion lawsuit over his tweets about Dogecoin in what was tagged a "high-stakes judicial battle." It was gathered that Allison Huebert, a seasoned attorney who previously worked for the Quinn Emanuel law firm, has joined Musk's team.
The action was taken at the same time that Musk is being sued by investors who claim he manipulated the price of Dogecoin. It is on record that Musk has frequently 'touted' the dodge coin on his Twitter page. According to the lawsuit, Musk propped up Dogecoin's price using his position and social media influence before selling 1.4 billion tokens during a 30% increase.
Huebert is anticipated to be a key member of Musk's multifaceted legal team, defending him against the case. The newly hired litigation team member is already generating headlines in the legal world with her tenacious defense of Musk's behavior. It was also said that Huebert had 69 followers on Twitter before the news of representing Musk went public.
While speaking on her new role in Musk's case, Huebert described Elon Musk as a good-spirited individual who doesn't deserve the treatment he is currently getting. According to Huebert, "is a visionary entrepreneur who has done more for the world than most people can imagine. We have faith that we can successfully refute these unfounded accusations and that justice will ultimately be done."
A survey by Dailycoin shows that investors and cryptocurrency enthusiasts globally are closely following the case against Musk because it might significantly impact the future of Dogecoin and other cryptocurrencies.
According to Tadas Klimasevskis, a cryptocurrency analyst with Dailycoin, many people are hoping that Musk's legal team will be able to convince the jury that he was merely exercising his right to free speech when he tweeted about Dogecoin and that he did not engage in any unlawful market manipulation.
Musk Stays Strong, As All Odds Goes Against Him
Given the strength of the evidence against Musk in the complaint, some legal experts are dubious about his chances of winning. Recall that Musk has been charged with making false and misleading claims about Tesla's financial performance and remarks regarding Dogecoin, which might subject him to further legal repercussions.
Musk is very confident about the prospects for his legal defense team in the litigation. During his statement in a recent appearance with CNBC, he said that the case is "frivolous" and that he will ultimately be vindicated.
In his statement, Musk declared, "We're certain that we're going to win. If necessary, we'll take this fight to the Supreme Court." While commenting on the implication of the court case outcome, Gizmodo's Kevin Hurler has explained that the anticipated verdict in the lawsuit will significantly impact Musk's reputation and legacy as a company visionary and leader.
Hurler said, "He might lose credibility and find it more challenging to raise money for future endeavors if he is discovered to have manipulated the market." This development is a high-stakes legal confrontation over the future of Dogecoin and the reputation of one of the most influential business executives in the world; all eyes are currently on Huebert and the rest of Musk's legal defense team.
Meanwhile, data from CoinDCX shows that the price of Dodge coin is $0.069 as of the time it is written, with a +4.34% increase in under 24 hours. Today, it has recorded $428.39 million in trading volume while maintaining a volatility rate of 1.86%.