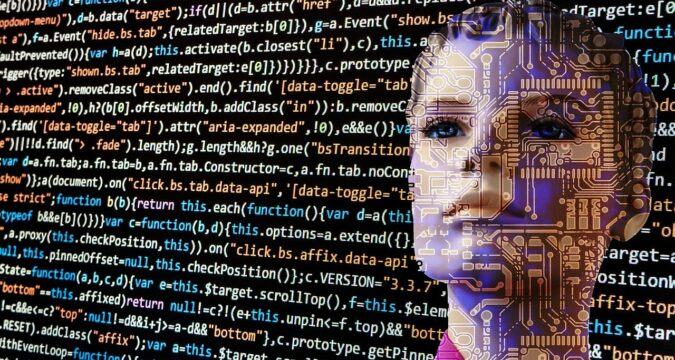 On Wednesday, European years joined a global rally on optimism over a US stimulus package and progress in coronavirus vaccines and reached the highs they had hit back in February. Meanwhile, all eyes turned towards the make-or-break Brexit trade talks. There was a 0.5% increase in London's FTSE 100 and the pan-European STOXX 600 index as well whereas a 1.3% jump was seen in Germany's DAX that pushed it to a three-week peak. According to the latest data, German exports had increased less than expected in the month of October, but the largest economy in Europe still experienced a boost at the start of the fourth quarter thanks to foreign trade.
The economy is currently struggling to not fall into a double-dip contraction. Meanwhile, Michael Gove, the UK Brexit supremo was hopeful of reaching a compromise on fishing in the Brexit trade negotiations. However, others including the UK Prime Minister Boris Johnson and Michel Barnier, the chief negotiator for the European Union, said that a no-deal scenario looked more and more likely. Johnson will be heading to a meeting in Brussels with European Commission president Ursula von der Leyen on Wednesday in a last-ditch attempt to get through the deadlock in trade talks. 
Market economists said that it was a coin toss as to how things will work out, but traders are hoping for a deal to be made before the end of the year, even if it is a skinny one. The optimism seen on Wednesday was more from progress made over a US stimulus package after a $916 billion coronavirus aid package was proposed by the Trump administration. Meanwhile, Pfizer Inc. and Johnson and Johnson have made further progress in regard to regulatory approvals and COVID-19 vaccine trials, respectively. The NASDAQ and the S&P 500 reached record highs overnight, and Asia shares did the same.
Value stocks were behind the gains seen in Europe with banks, autos and oil stocks all surging by more than 1%. The tech sector ended up in the red, as it was dragged down by a slide of 11.7% in chipmaker STMicroelectronics after its annual sales target of $12 billion was postponed by a year to 2023. As far as individual stocks are concerned, there was a 6% drop in Signify NV, after the largest lighting company in the world said that they were expecting their revenue to decline by 13 to 13.5% in 2020 because of the coronavirus pandemic. 
There was a 1.2% increase in shares of planemaker Airbus. Britain announced that it would be suspending retaliatory tariffs that were imposed on US goods on January 1st. These were because of a dispute that had taken place between the two countries due to aircraft subsidies. The multi-billion-dollar tariff dispute is concerned with a row over state subsidies granted to aircraft manufacturers Boeing and Airbus. There was a 1.5% increase in Greek stocks and they were on course for gains for the 14th day straight, which is their longest winning streak to be seen.