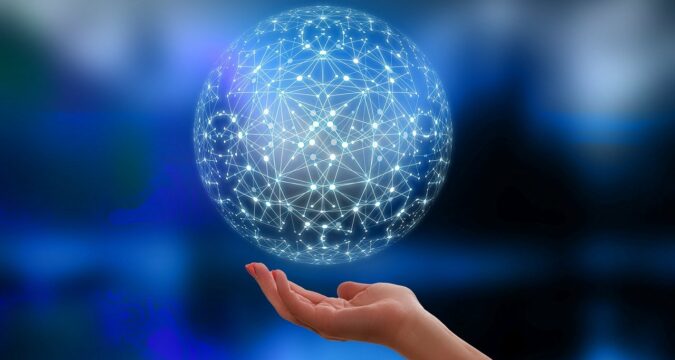 Just when many tech giants have come under a lot of fire and regulatory scrutiny, Nvidia seems to have also crossed the line and get noticed by the regulators. It was just recently when Nvidia had made an announcement in regards to the acquisition.
The GPU manufacturing giant had announced that it had acquired a chip designer known as Arm, which is based in Britain. Nvidia had reportedly spent $40 billion for the acquisition of Arm. However, the regulatory authorities from the United Kingdom do not seem very pleased with the announcement.
According to sources, the regulators in the United Kingdom are looking at Nvidia's acquisition of Arm from a different angle. It is being speculated that the regulator is looking at Nvidia's acquisition as an attempt to take out the competition.
Therefore, it is the competition regulations of the United Kingdom, which is planning to launch an in-depth investigation on the matter. The announcement in regards to the involvement of the UK competition regulator in the matter was made on Friday, August 20, 2021.
The reports suggest that the competition regulator in the UK, the Competition and Markets Authority (CMA) has already initiated its investigation into the matter.
According to the particular authority, it has shared a summary of its preliminary findings on the matter with Oliver Dowden. Oliver Dowden is reportedly the Secretary of State for Digital in Britain.
While briefing the public about the investigation, the CMA has revealed that so far, it has found several concerns in regards to the recent acquisition by Nvidia. One of the major concerns it has highlighted is directly linked with the competition.
The CMA has revealed that it is afraid that Nvidia may have gone for the acquisition of Arm with the competition factor in mind. With the acquisition of Arm, it has indeed tried taking out the competition. Nvidia probably had the intention of restricting its competition from acquiring services and chips from Arm which is why the acquisition was carried out.
The CMA has expressed that this kind of behavior from Nvidia's end would eventually lessen the number of competitions the GPU manufacturing had in the past. The summary also highlights the competition it will less that includes gaming consoles, car software, and data centers.
Following concerns from the regulatory authority, Nvidia has announced that it has not acquired Arm in order to change its business model. Nvidia has clarified that Arm would continue operating in the same manner and with the same business model it had been operating in the past.
Although Nvidia has tried to deflect the pressure, the possibilities are that this scrutiny would lead to Nvidia experiencing a drop in its share prices in the upcoming days.