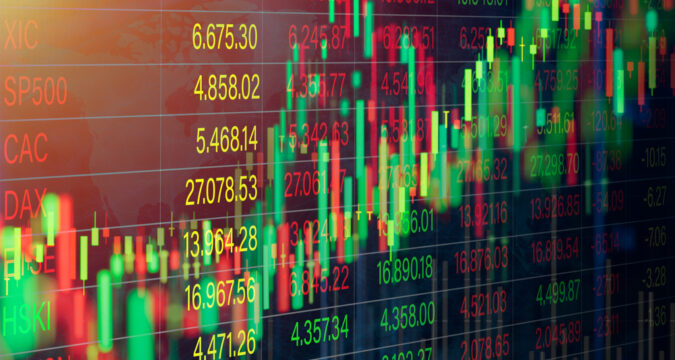 As per the latest reports, Affirm's share prices have experienced a significant rise on Thursday, September 9, 2021 trading. According to reports, Affirm has experienced a share price rise after it shared its earnings and revenues for the fiscal fourth quarter.
In the report, the firm has reported that it has observed 71% growth in its revenue compared to the same quarter of last fiscal year. Based on the revenue growth, Affirm also updated its guidance for the upcoming quarters with high estimates.
This is an achievement that has been overcome by Affirm that has helped the firm gain a lot of success in the recent quarters. The company's hard work and growth are the very reason why its guideline for the upcoming quarters is at such a high figure.
While sharing its earnings report, Affirm has announced that the revenue it has generated in the fiscal further quarter is much higher than the estimations made by the analysts.
Since revealing its earnings and revenues in the particular quarter, the company's share prices have experienced a 20% rise. As of now, the firm has gained tremendous attention all over the trading markets and it has caught the attention of many stock market analysts.
In the earnings report, Affirm executives have revealed that the revenue that the analysts at Refinitiv had estimated was $225 million. Whereas, the company has successfully generated a revenue worth over $261.8 million in the fourth fiscal quarter.
When it comes to lose, the company only observed a loss of 48 cents per share, which is much narrower than what the Refinitiv analysts had estimated.
Over the course of time, Affirm has gained a lot of adoption and prominence in the "buy now, pay later" sector. This particular service has proven to be extremely advantageous and beneficial, especially for people in the younger or older ages.
The "buy now, pay later" service lets the users purchase items or acquire services of their choice without having to pay the full amount in a single go. Instead, the users can acquire the service or a product in the form of installments. They can decide what kind of installment plans they would like to go for based on their finances.
However, the options are limited for installment plans, which ensure that the users pay an amount that ensures they remain committed and things turn out convenient for them.
At present, several major companies have been involved in the acquisition of "buy now, pay later" companies. In the recent months several acquisitions have been carried out by major companies such as Amazon, Square, and PayPal.
All these tech and payment service providing giants have acquired firms that are known for providing "buy now, pay later" services to the consumers within their regions.