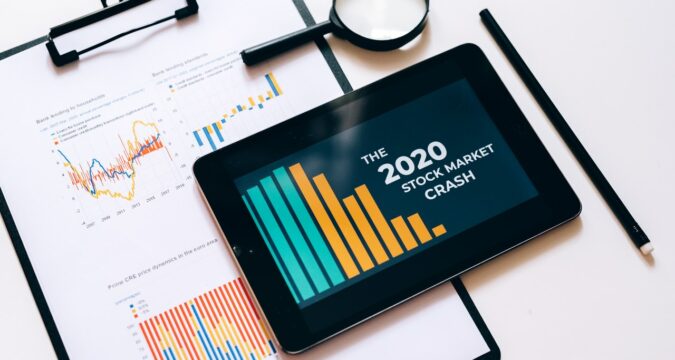 Just when almost every space company is performing well in the stock markets, things have turned ugly for Astra.
The rocket-builder has recently suffered a huge plunge in its share prices. The plunge in Astra's shares was recorded on Monday when it ended up not delivering up to its stakeholders' expectations.
How did Astra let down its Shareholders?
Astra had earned the spotlight after announcing that it was working in collaboration with NASA for a space mission. The space mission involved the launch of NASA satellites into space.
Unfortunately, the spotlight only lasted for Astra for a short period of time until the rocket was launched into space. The reports confirm that the rocket launched by Astra failed to complete its mission.
The rocket was not able to reach orbit, where it was expected to launch the satellites by NASA. This ended up costing a huge fortune to Astra as many investors pulled their investments into the rocket-making company.
Report Shows What Went Wrong
The rocket Astra had built for the particular purpose was LV0010. The mission was supposed to take place on Sunday and it did as planned. The complex dedicated as the launch site for the rocket was complex 46, which is based in Cape Canaveral, Florida.
The LV0010 was carrying two satellites it was supposed to launch into the earth's orbit. NASA had announced that it was getting the satellites for its TROPICS-1 mission.
Things went well from the time of deployment to the point of launch. Unfortunately, things didn't go well from there as the rocket's engine based on the upper portion malfunctioned entirely.
Despite several attempts, the operators were not able to start the engine after it shut down unexpectedly. The engine reportedly shut down before the designated time and it resulted in the rocket failing to reach orbit. This became the reason why Astra failed to launch the satellites as planned.
The Stock Prices Took a Huge Hit
As the news surrounding Astra's failed mission spread, the investors started to pull from their investments in the company. This caused the share prices of Astra to dip by 25%. The particular dip translates to Astra losing $2.02 per share in its share value.
Turns out, the unfortunate events are constantly finding their way to Astra. This isn't the first time Astra has tasted failure in the year 2022. In the running year, Astra launched three missions in total. Out of the three missions, two missions have failed. TROPICS-1 mission is the second mission Astra has failed so far.