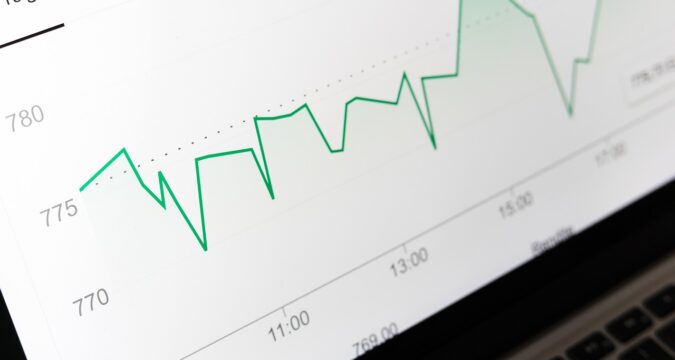 Stryker, a major surgical equipment market recently shared earnings for the third quarter. According to the reports, the earnings the Stryker officials posted were mixed.
Earnings Posted by Stryker
Stryker has reported that in the third quarter, they generated earnings worth $2.12 per share. However, the earnings estimations set by the analysts for the same quarter were $2.23 per share.
The data suggest that earnings generated by Stryker fell short of $0.11 versus the estimations shared by the analysts.
The revenue Stryker posted for the third quarter was $4.5 billion. The revenue estimations set by the analysts for the quarter were $4.47 billion.
It suggests that Stryker is $30 million more than the estimations made by the analysts for the same quarter.
Compared to the low earnings, Stryker was able to generate stronger revenue in the third quarter, making it a mixed outcome.
Stryker Shares Plummeted by 6%
Just after posting the earnings, share prices for Stryker started to move in a downward direction. In the latest trading sessions, Stryker's share prices plummeted by 6%.
The officials at Stryker revealed that they have been facing severe supply chain issues. In addition to the supply chain issues, they have also faced a material shortage.
Because of these two major shortfalls, they have failed to meet higher demand. Still, they were able to do enough to push their revenues higher than expected.
The company continues to face issues with the production of devices, as it is still facing supply and material shortages.
The teams communicated that they have continued facing a downtrend even with the supply of the semiconductors.
Since late 2020, the shortage of semiconductors (chips) has become a global matter and it is yet to fully recover.
Stryker officials stated that they are closely monitoring the semiconductor supply shortage. They hope that the matter would be resolved by the end of 2023.
Until the issue is resolved, they may continue recording shortfalls in their supply and demand.
Elective Surgery Demand is Rebounding
During the pandemic, the demand for elective surgeries had completely drowned. During that time, the hospitals and surgical clinics were fully focused on dealing with COVID-19 cases.
With the eradication of the pandemic, the demand for elective surgeries is rising.
Full-Year Outlook
The officials also shared the organic net sales expectation for the entire year 2022. They posted that they expect the sales to increase by 9.0%.
The company also expects to take a hit in terms of forex rates. They are expecting to face a 4% hit due to the forex rates.
The officials expect the earnings for their company to be $9.25 per share for the entire year.