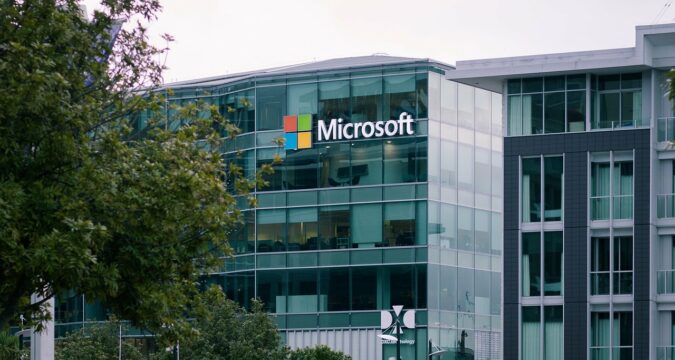 Just recently, Microsoft has made an announcement for its Xbox gaming community. Microsoft has announced that it is going to launch the cloud gaming service for its users that are playing games through the Xbox consoles.
The company has announced that for now, it has planned to introduce the cloud gaming service by the end of the running year. With this strategy, Microsoft is aiming to move more into the cloud service where almost everything is run online instead of being run through offline platforms.
The announcement in regards to the launch of the Xbox Cloud Gaming service was made by Microsoft on Tuesday, August 24, 2021. Microsoft has announced that through the Cloud Gaming service, the users will no longer be required to download games.
Through the particular service, the games would be able to stream games live as they start playing them. They will not be required to download them, which is going to be something new that Microsoft will have introduced for its Xbox console users.
Microsoft has announced that the particular Xbox consoles that would get access to support the Cloud Gaming service include Xbox Series S and Xbox Series X consoles.
Microsoft has also announced that even the Xbox One consoles would have the ability to support the same service. The sources have revealed that Microsoft may go ahead and launch the particular in December of 2021.
This goes to show that Microsoft is going out with all of its major and minor products that it has been selling in the market. The company is aiming to keep increasing its market capitalization with the help of services and new products for its customers.
Whether it is a subscription for Microsoft Office or Xbox Gaming consoles, Microsoft is aiming to increase its business through high sales. So far, things have proven to be going in favor of Microsoft as the company has been benefiting a lot from any products it has launched so far.
When it comes to depending on video games and focusing less on consoles, Microsoft is among the major tech giants who are constantly coming up with innovations. Microsoft is gradually moving its gaming strategy from consoles to software and subscriptions services.
Other tech giants going with a similar kind of strategy include Amazon and Google. These platforms are also aiming to bring their services and products to the masses in the form of subscriptions and software.
The reason behind this move is because these two components have a great and promising future ahead. They will be playing a huge role in increasing the revenues and earnings of any company, plus they offer convenience to users.
Since the beginning of 2021, every move Microsoft has made has landed in its favor. This is the reason its stock prices have increased around 30% since the start of 2021. This new strategy is bound to bring in, even more, increase to Microsoft's stock prices in the upcoming months.