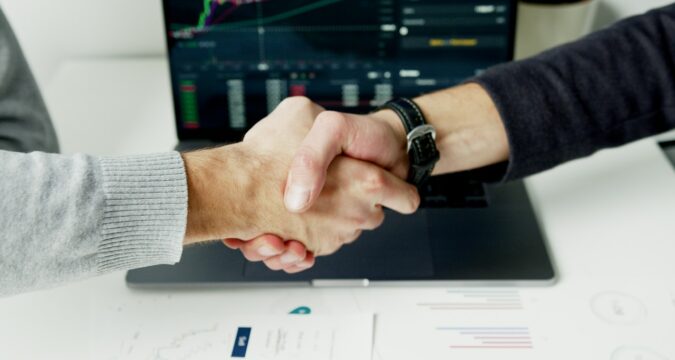 Now that the American elections are over and the country has elected Biden as their new president, things may start getting back on track for many companies. Out of all the companies that were struck hard and even teased by the former President of the United States was "Huawei".
Ever since Donald Trump took charge of the White House, things had turned into a nightmare for Huawei. The president and his administration had put a ban on Huawei and the company was unable to provide its services in the country.
One of the worst steps that Trump's administration took was to stop google from providing their android support to Huawei. The government had done whatever it could to corner Huawei and ensure that its share prices would plunge all the way to the bottom.
The US and its allies put allegations on Huawei for having a backdoor and letting the Chinese Government do surveillance and collect intelligence and information.
All of the above was done to Huawei on speculations and ideas but there were no proofs probing Huawei's actual involvement in the matter.
Now that Donald Trump has been sidelined and the new President 'Joe Biden' is in the house, things may take a new turn for Huawei.
Even the CEO of Huawei Ren Zhengfei made a positive remark on the selection of Joe Biden. Zhengfei also expressed what Huawei is now expecting from the President of the United States and his administration.
The CEO at Huawei stated that they would be honored and welcome a phone call from the President of the United States 'Joe Biden'. It is for the first time that the CEO of Huawei has shared his remarks about the US administration.
Similar to CEOs of other companies that were under a lot of pressure due to Trump's administration, Huawei's CEO also has a breather now. The CEO of the telecommunication giant is hopeful that the new US administration will be supportive of the company.
Huawei is now hoping that Biden will finally lift off the pressure that Huawei has been under for the past couple of years. By labeling Huawei as a security threat, a lot of damage was done to the company's reputation and it was banned from access key components and software.
The CEO of Huawei stated that the United States wants economic growth and China is after the same goal. They are now hoping that the United States' new administration will remove the bans they have imposed on Huawei.
There are many companies from the United States that provided equipment to the Chinese company. However, with the bans, none of that was happening and the companies in the United States were also suffering because of that.
He stated that if the new administration lifts off these bans then both countries will be able to benefit from these in terms of economy.