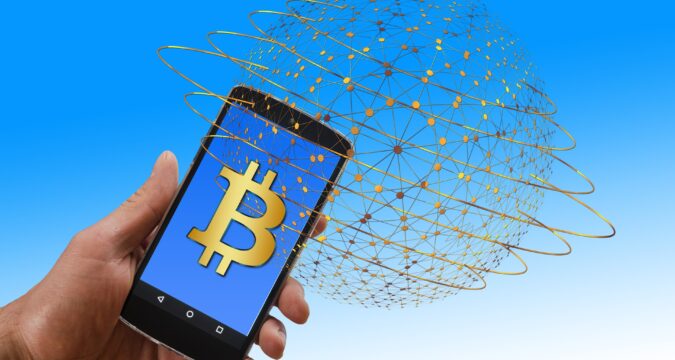 The number of daily active addresses on the Ripple (XRP) network has increased by 2,600% in the past month, signaling a significant unsteady movement. Many analysts now predict that the price of XRP will soon hit $0.60 due to this phenomenal rise.
From investigations gathered so far, the XRP is intended to speed up soon, while the company, on its part, is intensifying efforts to ensure that it continues to maintain the security of transactions between financial institutions.
It was also revealed that the XRP ledger network, this week, witnessed its second-largest trading volume of all time. It also recorded a rapid growth in its Daily Active Addresses, which had increased from 18,090 on May 26th to 490,350 on May 29th. The network is expanding significantly, considering its increase of more than 2,600%.
Many experts think that financial institutions and other enterprises' rising use of the Ripple network is to blame for this unsteady movement. The demand for XRP will likely increase as more businesses utilize the network to facilitate their transactions, which could result in a price hike for the virtual currency.
The number of transactions on the Ripple network has significantly increased, in addition to the rise in daily active addresses. According to available information, daily transactions on the network from about 250,000 to over 1.5 million in just one month.
Further research into this development shows that XRP last witnessed a major significant increase, very similar to this present one, on March 19th, 2023. And ten days after that event, the price had increased by over 42%.
XRP's Increased Price Mark Explained, Comes With Mixed Feelings
In just a few days, the price of XRP increased from about $0.20 to over $0.50, marking considerable gains in recent weeks. Studies from its previous trading pattern show that the XRP investors had held around 26% the last time it went bullish.
XRP has also been said to have pumped by 20% in the past 20 days. Despite this trend and increased user activity, the coin is still surrounded by a considerable level of negative social perception, which the company has rightly admitted to. Analysis of this event shows that most XRP stakeholders still hold some pessimistic sentiment over the coin.
Despite these difficulties, many industry professionals are nonetheless optimistic about the future of XRP and the Ripple network. The recent increase in activity shows that the network is still expanding and gaining traction in the global financial sector.
Many analysts think that XRP has the potential to keep expanding and become an increasingly significant player in the financial industry. However, it closed on a negative note, deepening at about -0.3. On May 29th.