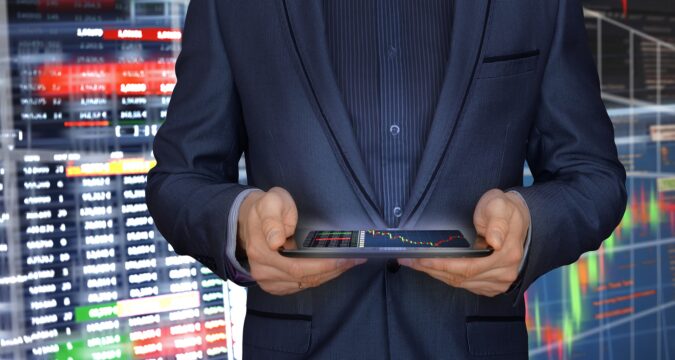 As per the latest reports, alarming news has been dropped by the market regulator of China for Tencent Holdings, its stakeholders, and investors. The regulatory authority has announced that it will be blocking a plan that was already in motion from Tencent Holdings' end.
The reports suggest that Tencent Holdings was getting ready to go for one of the biggest mergers. It would see two major companies in China being merged together. The reports suggest that the merger is to take place between DouYu and Huya. These are two major companies in China belonging to the videogame streaming sector.
The regulator has announced that it will be blocking Tencent Holdings from the merger on antitrust grounds. It was back in 2020 when Tencent had expressed the intention of going for a merger between DouYu and Huya.
At that time, the company had announced that it was planning to streamline its stakes in the companies with the help of these mergers. Tencent Holdings reportedly has an 80% stake in the particular industry, which has been growing on a regular basis. As of now, the overall holding Tencent has in the entire videogame streaming industry is over $3 billion.
At present, the largest shareholder of Huya is Tencent, which has a 36.9% stake in the company. On top of that, Tencent currently owns more than a third of the stake in DouYu. Both companies are currently listed on the US Stock Exchanges. At the time of writing, the combined market capitalization of both companies (DouYu & Huya) is $5.3 billion.
On the antitrust grounds, the State Administration of Market Regulation (SAMR) has shared when it plans on blocking the merger deal. The SAMR has revealed it is going to block the merger deal between DouYu and Huya on Monday, July 12, 2021.
The reports of the SAMR planning to block the merger came in as Tencent recently proposed additional concessions for the merger. This triggered the regulator to review and investigate the matter, thus, coming to the conclusion of stopping the merger.
The SAMR revealed that at present, the combined market share of both firms DouYu and Huya in the live videogame streaming sector is more than 70%. If the merger is successful, then Tencent Holdings would end up gaining over 70% share in the entire video gaming industry.
This would lead Tencent in gaining obvious prominence in the entire video gaming sector in the country. At present, Tencent already has more than 40% shares in the online gaming sector of China.
According to analysts, until the investigation by the SAMR is completed on Tencent's request and proposal, the merger will not be taking place.
In the light of the above events, the analysts are predicting that the stock prices for both companies may end up taking a hit in the United States Stock Exchange markets.