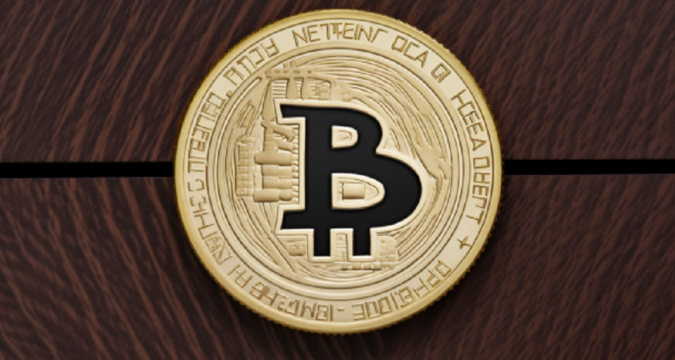 The Financial Conduct Authority (FCA) has issued Bitstamp the first ever crypto asset service provider license. This licence gives Bitstamp full operational rights in the UK as a recognized and legal crypto exchange. THe exchange will provide secure and compliant access to crypto services in the country from now on.
Bitstamp is a crypto exchange known for its high compliance with regulations in countries where it operates. The FCA registration brings the number of Bitstamp licenses to 52 worldwide. Bitstamp is also the world's longest running exchange and so has an unshakable reputation.
"This achievement follows our second consecutive first-place ranking among the 130 centralized crypto exchanges in CCData's (formerly CryptoCompare) latest Exchange Benchmark report in April 2023. Bitstamp was the only platform to receive the highest rating, an AA, not only in the latest report but also in the four previous editions," the announcement on the exchanges blog stated.
The exchange will facilitate the trading of crypto assets against the local currency the Pound Sterling and also crypto to crypto trading for UK residents.
UK and Crypto Regulation
The UK has been favorably disposed towards cryptocurrencies for a long time. The UK Treasury started a consultation on 1 February 2023 to strengthen regulation of cryptoasset activities, which marked the next stage of the UK's approach to regulation.
This was in preparation to welcome crypto companies to the country and to give them an enabling environment to thrive while protecting UK citizens from the risks of crypto investing. The FCA also recently extended an invitation to crypto companies worldwide to work with the agency to come up with a regulatory framework for crypto that is mutually beneficial.
Although the UK also recently referred to crypto investing as gambling, this could be just out of concern that its citizens could become victims of crypto crimes if the industry is allowed to thrive. Unlike the US which approaches regulation through enforcement however, the UK only wants to educate its citizens to be aware of the dangers of crypto investing and decide if they wish to invest in it.
UK Joining the list of Crypto Hubs
lots of countries are becoming crypto hubs this year, among which are Australia and the Chinese administrative region of Hong Kong. They are both achieving this by having a legislature that creates laws favoring the crypto industry.
Recently, a Hong Kong lawmaker gave a public invitation to crypto exchange operators worldwide to come and apply for operational licenses. This goes to tell how open the region is to the idea of crypto investing.
The UK seems to be on the path to attaining this crypto hub status as well, as it is working on regulations that suit the industry. Also by issuing this license to Bitstamp, it is inviting more crypto exchanges to register in the country.