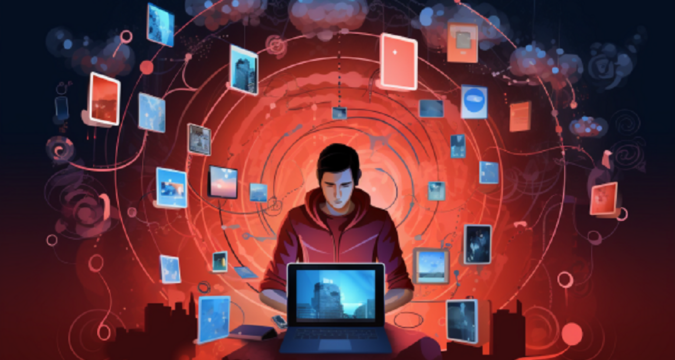 A German regulator has taken note of Worldcoin, a cryptocurrency project recently launched. The project requires users to scan their eyes to use the project, raising privacy and security concerns for users.
Worldcoin launched its cryptocurrency project last week Monday, with its token WLD soaring on the first day of the launch. The project launched by OpenAI's CEO Sam Altman got a lot of goodwill, but has also attracted the attention of regulators.
As a result, regulators have come after it to probe the security and privacy of the project's users. The German regulator, Bavaria's State Office for Data Protection Supervision, is looking into the project to see if users have "sufficient and clear" information about how the project uses their sensitive biometric data, Reuters reported.
The agency has reportedly been monitoring the Worldcoin project since last year long before its launch, and is the lead agency in Worldcoin investigation in the European Union.
President of Bavaria's State Office for Data Protection Supervision, Michael Will said: "These technologies are at first sight neither established nor well analyzed for the specific core purpose of the processing in the field of transferring financial information."
He further added that projects like Worldcoin need the consent of users, and a major concern is if users have "sufficient and clear" information about how Worldcoin uses their sensitive biometric data.
Worldcoin faces scrutiny
The nature of Worldcoin's project is such that it requires the collection of users' sensitive data by scanning their iris. This has made it necessary for regulators in different countries to look into the project to ascertain its safety.
The UK was the first to show interest in the project, saying it would look into it on matters of users' privacy. The Information Commissioner's Office (ICO) said Worldcioin should do proper assessment to ensure it is adhering to data safety standards.
France also announced more recently that it would look into the project because of the same privacy and user awareness concerns. The Worldcoin Foundation has however said repeatedly that it is in full compliance with laws guiding the use of such data in Europe.
Worldcoin faces criticisms
Apart from the governments, Worldcoin has faced a lot of criticisms. For instance, Ethereum CEO and co-founder Vitalik Buterin highlighted certain concerns around the project, including privacy issues.
In an even harsher manner, the CEO of Cryptoquant Ki Young Ju said the project is a scam and illegal. Ju further stated that the project isn't allowed to be used in the U.S. because Altman knows it is illegal.
However, more people seem to be interested in the project than can be imagined. A new user scans his eye every to use Worldcoin every 8 seconds according to recent reports.