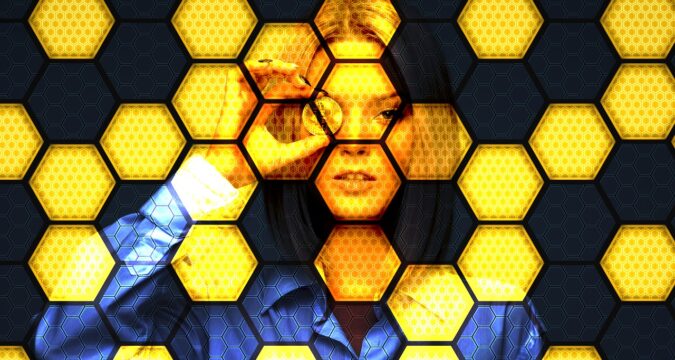 Department of Financial Services (DFS), New York, issues crypto license to GMO. The license authorizes GMO to issue Japanese stablecoins for trade by US consumers which will be pegged with USD-Japanese Yen. This is going to be the first stablecoin based on a national currency to be introduced in US market.
GMO-z.com Trust Company had recently been issued a crypto charter by DFS under the banking law of New York State. GMO had been owned by GMO Internet while GMO Internet had been considered one of the giant organizations in Japan. DFS announced that the company had been allowed to operate in the US as a limited liability company.
DFS further informed that GMO had been duly authorized to put for sale and trade stablecoins pegged with USD-Japanese Yen. However, currently the approval had been granted for USD-Japanese Yen stablecoin's trade in the State of New York only.
This is going to be first of its kind stablecoin which had been permitted to be put for trade amongst US consumers. Similarly, there hadn't been any stablecoins available in US market which had been pegged with any national currencies. GMO had been sanctioned to issue stablecoins and had also been allowed to manage and redeem them.
In the meanwhile, apart from GMO, there had been another 27 chartered duly sanctioned by DFS. It was informed that several organizations involved in the business of digital currencies had been issued licenses by DFS.
After GMO obtained the license, its President Ken Nakamura stated that this had been their ground-breaking achievement. He said that they had been anxiously anticipating the approval as they wanted to start serving their US customers. Nakamura told that GMO's team had been glad to learn that their stablecoin would be the first to be introduced in US. He also stated that because the intended stablecoin would be regulated therefore people will soon learn its actual worth. He explained that the US consumers would see it as being an asset class which would provide them a safe haven.
DFS had given green signal to GMO and the US consumers would soon be able to trade Japanese stablecoin.