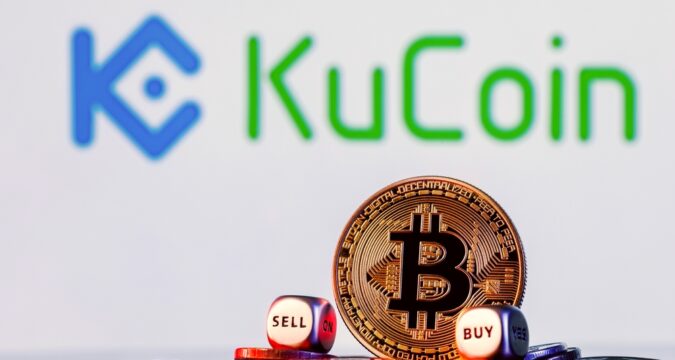 KuCoin, a popular cryptocurrency exchange, faces regulatory heat after New York State Attorney General Letitia James filed a lawsuit against the firm for selling unregistered securities. The complaint states that KuCoin offers various digital assets considered securities under New York law.
However, the exchange is not registered to do so.
NY Attorney General Takes Legal Action Against KuCoin
US watchdogs are advancing their efforts to impose regulations on cryptocurrency exchanges that have yet to undergo necessary registration with local authorities. As a result, New York Attorney General Letitia James has taken legal action against KuCoin, a viral crypto exchange.
The lawsuit states that KuCoin has been selling unregistered securities and commodities to its users. The filing indicated that Ethereum is perceived as unregistered security by the regulator.
This filing is among the first times a regulator has gone to court to argue that ETH is security. The debate on whether the second-biggest cryptocurrency is security isn't over yet.
Furthermore, the Seychelles-located platform provided and traded its KuCoin Earn product, which the lawsuit tags as a security, without being officially registered as a securities broker. James emphasized that these measures planned to provide crypto exchanges with more dependable conditions for business within a particular region.
He added, "we are taking decisive action against KuCoin for not registering and following our state laws and regulations. This action is part of our commitment to create order in the cryptocurrency industry and protect the interests of New Yorkers."
Regulators Ready To Take Action Against Crypto Exchanges
The US regulators can take legal action against crypto exchanges if they suspect they have breached securities laws. The charges may include selling securities or commodities without the necessary registration.
Recently, the state regulator sued CoinEx for not complying with the rules. US law requires that any entity wishing to sell securities or commodities must first register with the appropriate governing body and comply with the rules and regulations set forth by that body.
If they fail to do so, they can face legal repercussions from the regulatory authorities. Crypto exchanges that exchange securities or commodities may be subject to the appropriate sanction.
For instance, if a crypto asset is considered a security, the exchange enabling the trade must register with the US Securities and Exchange Commission (SEC). The SEC and the Commodity Futures Trading Commission (CFTC) have recently been more engaged in monitoring the crypto business.