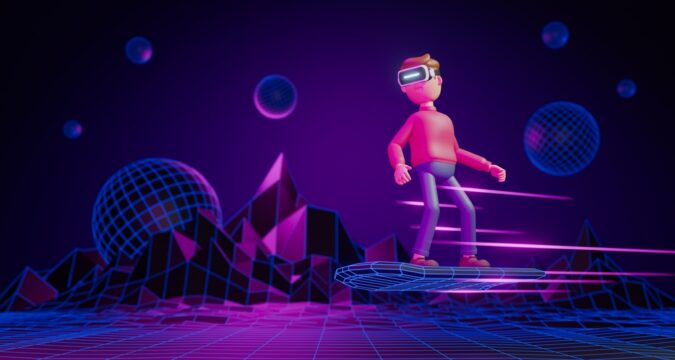 The creators of the famous Aavegotchi metaverse game — Pixelcraft Studios, have successfully realized $30 million from a multiple-year token sale. The fundraising effort is significant in the Web3 gaming industry as it didn't involve any fund injection from venture capitalists or other investors.
Utilizing Raised Funds
The sale will result in Pixelcraft receiving $7.5 million, while the outstanding $22.5 million will be allocated to AavegotchiDAO's treasury. In a statement, Coder Dan, Pixelcraft Studios' CEO, and co-founder expressed his appreciation for the community's support and enthusiasm throughout the token sale process.
He emphasized the significance of responsible fundraising practices and hoped that future projects follow in their footsteps. Pixelcraft Studios first launched its native token (GHST) sale in Sept. 2020.
Through a funding mechanism developed by Vitalik Buterin — the founder of Ethereum, users can deposit DAI stablecoins to a smart contract to earn GHST tokens before the sale's conclusion. However, due to DAI's de-pegging in March after SVB's collapse, the Aavegotchi community ended the sale of GHST tokens earlier due to concerns about possible instability.
Aavegotchi is a web3 ecosystem that incorporates DeFi protocols and non-fungible tokens. The platform recently expanded its wearable options, allowing users to personalize their digital pets through community voting.
Aavegotchi's Community Closed Bonding Curve The Day DAI Depegged
Aavegotchi, a play-to-earn NFT protocol, recently closed its bonding curve, leaving its exchange rate between DAI stablecoin and its GHST token due to DAI's de-pegging from the US dollar.
The firm took this action after USDC issuer Circle lost stablecoins worth $3.3 billion in collateral deposits following the collapse of SVB, leading to USDC's de-pegging from the US dollar. The Aavegotchi community voted to end a two-and-a-half-year contract sale of GHST and detach from DAI, closing the smart contract responsible for minting and burning GHST.
Nigel Carlos, Pixelcraft Studios' CMO, said that the $33 million worth of DAI tokens for minting GHST would be used to develop the game protocol's ecosystem. According to Carlos, GHST is an Aavegotchi entry ticket, allowing users to buy NFT wearables, portals, and consumables and participate in its DAO governance.