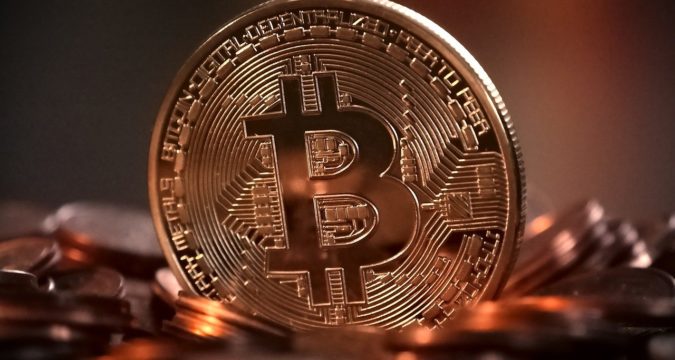 This week, top exchange OKEx has made the news, as the exchanged decided to suspend withdrawals on its platform due to possible concerns of money laundering. The company is doing its best to placate its customers and reassure them that their funds are safe, but apparently, a top official has now become embroiled in the investigation. A local news source reported earlier this week that one of the founders of OKEx, Mingxing 'Star' Xu, had been questioned recently by police officers. According to the news source, about a week ago, Xu was questioned by the police and has not shown up for work since then.
Even though the report was disturbing, it was also a little vague. For one, it wasn't disclosed where the investigation had occurred because OKEx's headquarters are located in Malta, but one of its headphones also exists in Hong Kong. The news source also didn't elaborate if Xu was still in their custody. This development occurred after OKEx decided to freeze its customer withdrawals on its platform. In a statement, the exchange claimed that it was having some trouble with one of its private key holders and couldn't get ahold of him. They said that the one of these key holders were assisting a public security bureau with some investigations.
The exchange said that since they couldn't get in touch with him, they wouldn't be able to complete the associated authorization. In the hours before the freeze was put into place, OKEx was noted to be making some big money transfers. Whale Alert, the on-chain tracker provided updates that the outgoing transfers on OKEx had amounted to 1,180 BTC or $13.6 million, 21,000 ETH or $7 million and 50 million TRX or $1.3 million. They had all been made to unknown wallets and a transaction of about $14 million in the form of USDT tokens was made around six hours before the announcement was made.
It remains unclear as to what prompted the freeze. However, a reporter for WeChat, Colin Wu tweeted that the whole incident could be connected to money laundering. Wu said that centralized exchanges were in a dangerous situation because the Chinese government is cracking down on crypto-related money laundering for telecom fraud. Even though it was reported that Xu is the private key holder, another news source contradicted this. It said that he could be in custody due to a backdoor listing of the OK Group last year in Hong Kong.
Moreover, OKEx also severed its ties with the founder by saying that he hadn't worked with the exchange for years. However, the problem is that even after imposing the withdrawal freeze, it appears that OKEx is still moving funds. Whale Alert confirmed that the exchange had made two more transactions of 998 BTC or $11.3 million and 997 BTC or $11.3 million on October 17th in the early hours of trading. There are some who think these are just delayed transactions, but others are of the opinion that some kind of manipulation is taking place.