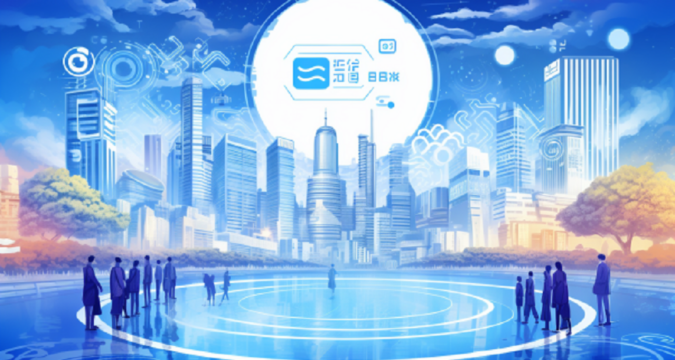 PayPal has taken one step ahead to solidify its presence in the cryptocurrency industry. The company has announced the launch of its stablecoin, PayPal USD (PYUSD), in association with Paxos Trust, in a move that has shocked the cryptocurrency and financial industry.
The statement shows PayPal's intention to forge a strong presence in the emerging cryptocurrency market, ready to compete with long-standing companies like Tether's USDT and USDC. According to the company's official statement, PYUSD stablecoin promises to bring about a radical change in the way that digital transactions are carried out.
It says that it will be adding PYUSD to PayPal's popular payment network in a bid to change the way people do daily financial transactions as the company continues to broaden its services. The coin has already been added to the traditional Venmo payment system, a process the company has described as easy integration.
The statement also explained that the PYUSD stands out among stablecoins because it provides an unmatched level of stability and trust. Also, different U.S. dollar deposits, short-term Treasury securities, and similar cash equivalents are used to underpin the PYUSD.
Also describing some of its qualities, Shayan Chowdhury, a cryptocurrency journalist at CoinPedia, explained that by keeping PYUSD's value tied to the US dollar, this solid financial backing helps to reduce the volatility associated with other cryptocurrencies.
From the observation, the announcement, which was dome today, captured the interest of investors and traders alike. With the value of PYUSD directly pegged with the U.S. dollar, it addresses one of the main issues with cryptocurrencies' volatility. Chowdhury added that this feature establishes the stablecoin as a trustworthy means of exchange, enabling safe and predictable online and offline transactions.
Concerns Grow Over PYUSD Time If Launch, Coin's Features Listed
Cryptocurrency experts and analysts have started commenting on the issue. Information on CoinPedia has it that the debut into the stablecoin space is undoubtedly innovative but happened amid the regulatory authorities' rising regulatory scrutiny of the cryptocurrency market.
Expert analysis, as explained on the CoinPedia market analysis, said that the recent passage of a crucial bill by the House Financial Services Committee will significantly impact the launching of PayPal's stablecoin.
The bill, which has yet to become law, aims to categorize bitcoins as either securities or commodities. Also, it seeks to strengthen the Commodities and Futures Trading Commission's (CFTC) oversight function with regard to cryptocurrencies.
Information gathered from PayPal's Newsroom says that PayPal's partnership with Paxos Trust gives PayPal's entry into the cryptocurrency market more legitimacy. It also stated that the knowledge and monitoring provided by Paxos Trust will strengthen the dependability of PYUSD. Also, Interested users can also use access it on both Web 3 and any digitally native platform.